The ABS has released its final Household Impacts of COVID-19 survey, which contains the following chart showing that Australians are increasingly happy to get vaccinated:
Specifically:
73.4% of Australian adults agreed to get vaccinated in June 21, the highest recorded level.
Opposition to getting vaccinated fell to 11.4% in June 21, down from a peak of 13.4% in April.
14.3% of adult Australians are indifferent to getting vaccinated, the lowest recorded level.
Of those that disagree to get vaccinated, the key two reasons are:
concerns relating to potential side-effects (52%, a decrease from 64% in May 2021); and
concerns about how effective a COVID-19 vaccine might be (15%, similar to 12% in May 2021).
This survey raises hopes that enough Australians will get vaccinated to achieve 'herd immunity'. At this stage, we have a long way to go with only 10% of 20% of adults full vaccinated across Australia's states & territories:
Yes, I am one of the minority of Australians that is fully vaccinated.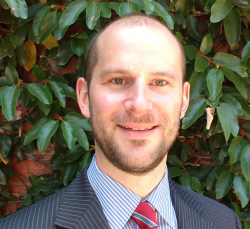 Latest posts by Unconventional Economist
(see all)