If Australians wish to avoid future lockdowns and restrictions, we need to get the nation's full vaccination rate up to around 50% of the population, as has been achieved in the United Kingdom, Canada and several other advanced nations:
As shown above, Australia is currently lagging well behind these levels with only 13.5% of the population fully vaccinated and a further 17.7% partially vaccinated.
In fact, Australia's full vaccination rate is below the world average of 14.1%.
The good news is that vaccine hesitancy is reducing across Australia:
As shown above, only 28.5% of younger Aussies (18-44 year olds) are still unwilling to get the jab, down from around 41% six weeks prior.
Hesitancy levels drop as we move further up the demographic ladder, with only around 20% of 45 to 64 year-olds unwilling to get the jab (versus around 37.5% in May), and only around 7.5% of over 65s (around 22% in April).
With Aussies willing to do their part, it is now up to our political leaders to ensure vaccine supply to end this lockdown madness.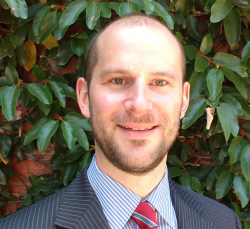 Latest posts by Unconventional Economist
(see all)