It's one of those delightful ironies of contemporary markets. The worse an economy gets, the higher asset prices go! It's not quite so simple of course but you know what I mean.
The truth is, the ASX isn't setting its own prices at all. It's simply following Wall St, so the local lockdown is pretty immaterial. What will matter is what Wall St makes of the converging policy tightening and economic slowdown in H2.
AUD is floored:

The Aussie curve is being obliterated:

ASX is up strongly, led by everything:

As you can see, since the COVID crash, tech (turqoise) has been the outstanding leader. Consumer discretionary is next (dark green). Then miners (yellow). Followed by:
banks (orange)
energy (mauve) is fading away
industrials (purple) are rising
consumer staples (green) has underperformed but is rising
utilities (red) are worst
This is a pretty weird mix as we look forward into a future in which growth comes under question and yields collapse. Materials, financials, consumer discretionary, energy and industrials should all underperform staples, utilities and quality tech.
If the growth scare comes, ASX factor rotations are going to invert violently…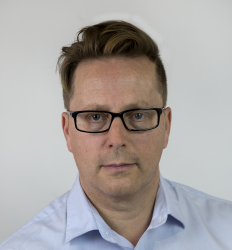 Latest posts by Houses and Holes
(see all)