From the beginning of the pandemic, Morrison Government vaccine procurement policy has been written by either carpet-baggers or idiots.
First, it sent Pfizer packing mid-last year. God only knows why. Perhaps because its shots were the most expensive.
Second, it over-committed to Astra Zeneca, a firm that has never made vaccines before. Perhaps Morrison did so because AZ shots are very cheap or because AZ has strong Liberal Party connections.
Third, Morrison over-committed to a second, backup vaccine called Novavax, which is again manufactured by a firm with ZERO experience in the area. Indeed, the firm is so small that nobody really knows much about it at all.
This is procurement policy based upon being cheap, corrupt and absent quality control. It is absolutely no wonder, then, that the mix ran into serious problems in due course.
There is good news and bad about this today. First, the good:
Sydney pharmacies newly introduced to the rollout are reporting strong take-up of AZ.
But these are very localised observations only and fresh availability may explain it anyway.
Or, it may just be AFR propaganda.
Hopefully, the takeup will continue. AZ is a good vaccine if not quite as effective as mRNA.
Now the bad news:
51m doses of Novavax will no longer arrive in 2021. Sometime in 2022 is now the best guess.
The tiny firm is having all kinds of difficulties scaling production.
Hoocoodanode.
This is what happens when idiots and carpet-baggers run your country. Normally, we can pretend it doesn't matter. Then it suddenly does.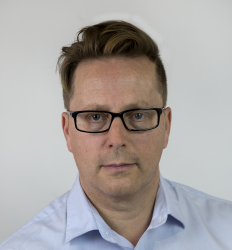 Latest posts by Houses and Holes
(see all)