This may seem like a cheap shot. But optics is everything in politics. Only a day after Labor dumped the negative gearing and capital gains tax reforms taken to the past two elections, leader Anthony Albanese sold his Marrickville investment house for $2.35 million, banking a $1.2 million gross profit:
From the article:
[Albanese] and former NSW deputy premier Carmel Tebbutt sold their Marrickville investment property for $2.35 million.

The bullish sale price more than doubles the former couple's purchase price of $1.115 million nine years ago and comes less than five days before it was scheduled to go to auction.
To be fair, Australian federal politicians have always had a high degree of investment property ownership. Liberal or Labor, it doesn't matter.
After Labor was punished at the ballot box last election for actually trying to improve housing affordability, it stands to reason that it would pull the policy this time around. Who can blame them? It is far more popular to bribe home buyers with subsidies than to take tax concessions away.
We get the leaders we deserve.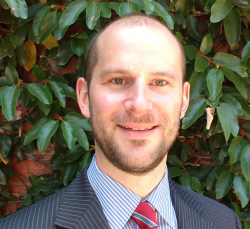 Latest posts by Unconventional Economist
(see all)