For years Hellbourne has traded on bogus global liveability indexes. Twenty years ago it was a great city of wide boulevards and uncluttered infrastructure. Even the terrible weather, expressed most commonly in an endless grey lid, seemed a plus as it drove a marvellously creative indoors culture made possible by fantastically cheap everything.
But since then every year has seen the place deteriorate. The charmingly ragged lounge bars are steadily disappearing as all forms of property and rent skyrocket. The entire city is now maddeningly crushloaded. The once pulsing CBD is empty, overbuilt and hollow. Endless McMansion suburbs with jammed roads and no rail run in every direction. The weather is still shit.
It would be curmudgeonly to deny that, relative to the rest of the world, Hellbourne isn't still fantastically privileged. It is sliding is the point, and fast.
So, when I see this from The Economist, I cringe:
Auckland is now the world's most liveable city.
It was 12th in 2019 but the virus elimination has boosted it.
Melbourne ranks 8.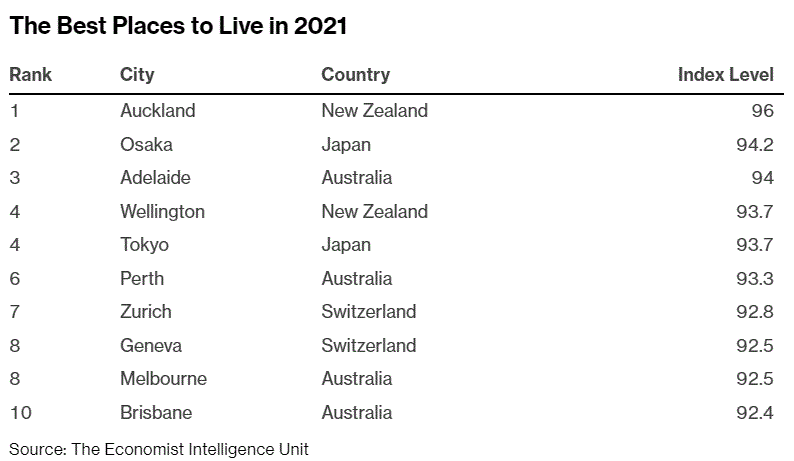 How can that possibly stack up to scrutiny? I live in Hellbourne and have spent six months of the past 14 under house arrest. Yes, this is superior to watching your national hospitals overflow with the dead. But it is not very "liveable".
I do not begrudge the rise of other Kiwi and Australian cities, though god knows why Sydney is not number one, clearly becoming islands of unCOVID is brilliant.
But Hellbourne does not belong near the top of that list anymore.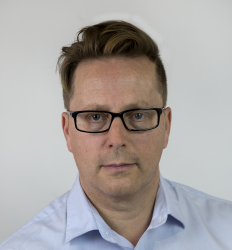 Latest posts by David Llewellyn-Smith
(see all)