Last month, the Victorian Budget implemented a new windfall gains tax for properties whose value is boosted by a council rezoning. This tax will apply to properties where the value is boosted by more than $100,000, with a 50% tax on windfalls above $500,000.
Yesterday, NSW Planning Minister Rob Stokes introduced legislation for a new "infrastructure contributions system" that will also capture some of the increase in property values caused by state spending on infrastructure and rezoning of land by councils, which is expected to raise $600 million a year in revenue:
"These legislative changes will build a stronger planning system by better matching infrastructure funding with infrastructure outcomes so that we are building better communities, and not merely more homes," Mr Stokes said in a news release.

The government said the new tax system would cover the Central Coast, Hunter Valley, Illawarra and Shoalhaven regions, in addition to Sydney, and will start on July 1, 2022.
This is an excellent policy move. The only reason why these types of land deals escalate in value is because the government rezones them for development. Therefore, it makes perfect policy sense for the government (taxpayers) to share some of the value uplift.
Landholders and speculators should not be gifted monopoly-style rents courtesy of rezoning decisions made by the government. Taxpayers should capture some of these rents.
Value uplift taxes also discourage corruption by reducing the windfall gains from planning decisions.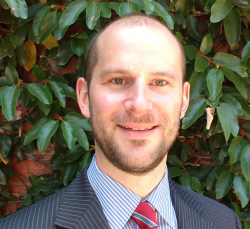 Latest posts by Unconventional Economist
(see all)