The Australian Bureau of Statistics (ABS) has released Overseas Arrivals and Departures data for April 2021, which confirmed that net migration into Australia remains negative.
There were 23,290 net permanent & long-term departures in the 13 months since the beginning of the pandemic in March 2020, representing the first time that net arrivals have been negative since the series commenced in 1976:
The monthly net permanent & long-term arrivals data is strongly correlated with the official net overseas migration (NOM) data published later by the ABS, which is only current to September 2020. The next chart plots these two series together, which suggests annual NOM will also soon turn negative:
The official NOM data for December 2020 will be released tomorrow by the ABS.
The latest federal budget projected negative NOM of -96,600 in 2020-21 and -77,400 in 2021-22:
No wonder the business lobby is squealing for a reboot of the mass immigration program. It cares about three things above everything else:
More customers to sell to;
Lower labour costs (wages); and
Lower taxes.
Mass immigration meets the first two of these needs. Similar applies to the edu-migration industry, which hitched itself to the mass immigration train via international students.
Sadly, the interests of ordinary Australians are largely ignored by our captured politicians, Treasury and mainstream media.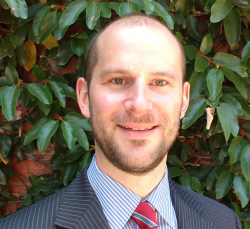 Latest posts by Unconventional Economist
(see all)