The Australian mortgage market remained red hot in April, hitting new all-time highs according to new data released today by the Australian Bureau of Statistics (ABS).
The total value of new mortgage commitments rose by a seasonally adjusted 3.7% in April 2021 to be up 68.2% year-on-year:
As shown above, the record increase in new mortgage commitments has been driven by owner-occupiers, whereas investor demand remains well below its 2015 and 2017 peaks.
That said, both components are now growing at turbo-charged rates, with owner-occupied commitments up 70.1% year-on-year in April and investor mortgage commitments up 63.0%:
The return of investors continues to crowd-out first home buyers (FHBs). Their share of new mortgage commitments retraced further to 21.5%, whereas the value of FHB commitments has also fallen for three consecutive months, down 1.9% in April. That said, FHB demand remains strong overall, up 60.4% year-on-year in April:
The crowding-out of FHBs by investors is shown more clearly in the next chart:
The strong growth in new mortgage commitments is the key reason why Australian property prices are growing so rapidly.
Next week I will compare mortgage growth to price growth across the major capital city markets.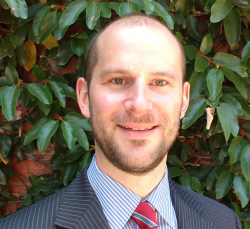 Latest posts by Unconventional Economist
(see all)