For years I thought it would prove to be our downfall. The immense borrowing that our banks did offshore to leverage mining income into the great property bubble. Largely this was a failure of imagination because I never thought we'd be able to do QE without a collapsing currency. But then the pandemic came and it was all magicked away by the RBA, from Christopher Kent yesterday :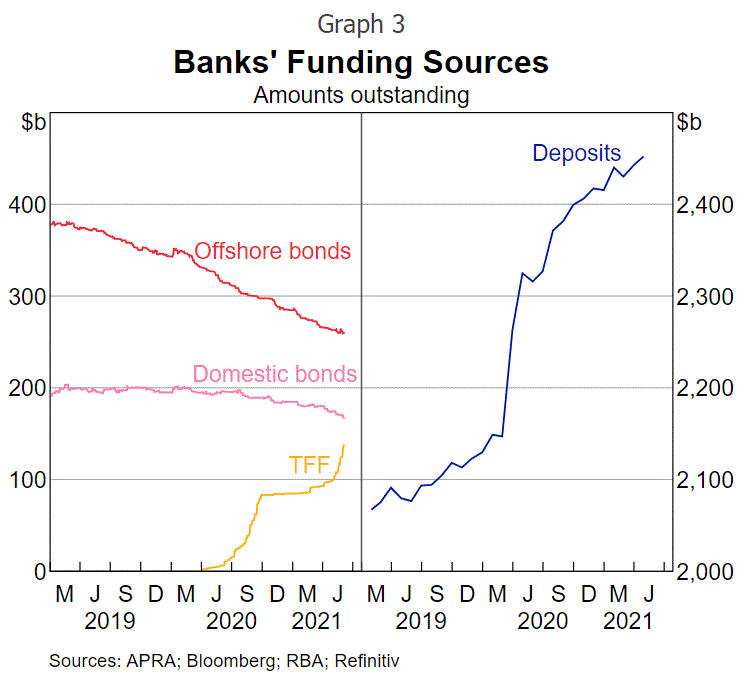 The wondrous Term Funding Facility simply gave banks free money to refinance expensive offshore debt.
There is no obvious end in sight to this being possible again and again. The RBA holds a very small portion of overall bank liabilities at 3% or so. In Europe and the US, it is orders of magnitude higher.
Not even the zero bound can stop this because the TFF can always price itself in the negative, as it already is in Europe.
Indeed, the only real threat to it is inflation and that's not coming while the immigration regime is in place. Not even if the currency collapses with a China shock because local conditions will be so deflationary.
Australia's much-feared offshore debt problem just disappeared.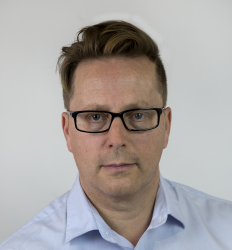 Latest posts by Houses and Holes
(see all)