Robert Gottliebsen must have gotten off the blower to his mate 'high-rise' Harry Triguboff, because today's drivel in The Australian reeks of blatant special pleading:
NSW and Victorian governments are adopting strategies that, by accident or design, are slashing the building of new high-rise apartment towers…

When overseas students return to Australia there will be shortages of accommodation, particularly in Sydney, which will lead to higher prices and rents…

Neither government is coming out into the open and saying: "We don't want high-rise developments and we want to slash production"…

Most of the surplus units have been absorbed so if and when students return in large numbers the city will not be prepared…

If politicians in both Victoria and NSW do not want high-rise developments and are happy for rents to rise then in a democracy it's important to come out and say what you want to achieve.
Speak to any dozen Sydney or Melbourne residents and the overwhelming majority will tell you that they are sick and tired of mass immigration and the accompanying explosion of high-rise apartment developments that have infested both cities.
Many of these developments are ugly and riddled with defects and flammable cladding, costing their owners thousands of dollars in rectification costs.
Most residents of Sydney and Melbourne don't want to go back to the pre-COVID situation of extreme population growth and extreme over-development.
The sooner Gottiboff recognises this reality, rather than spouting the wishes of his property lobby mates, the better.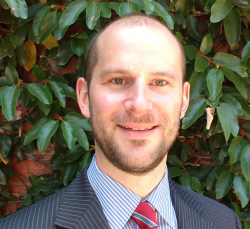 Latest posts by Unconventional Economist
(see all)