Chinese credit tightening has turned into a crash. Paradoxically, it's a controlled descent but the pace of it is akin to a crisis. Total social financing in May came in at 1.92tr yuan with bank lending making 1.47tr of that: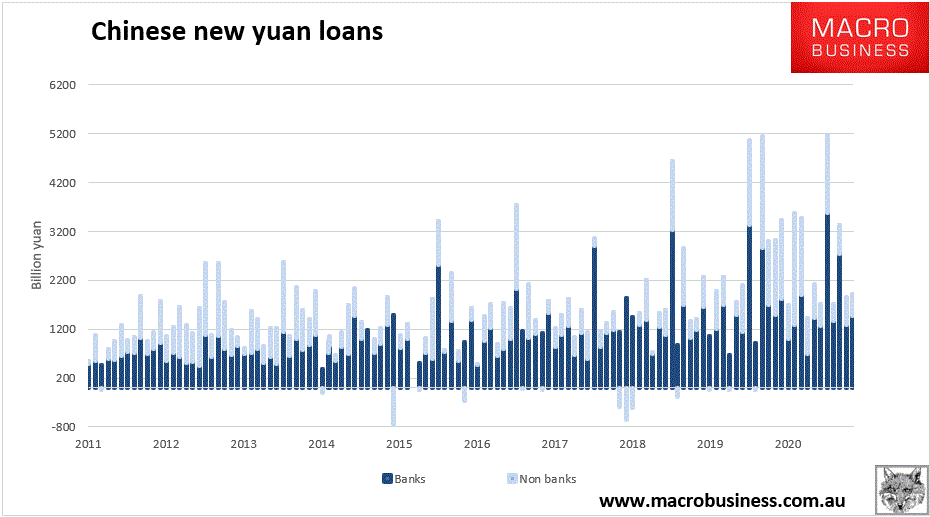 The non-bank share is still falling away after its brief COVID flourish: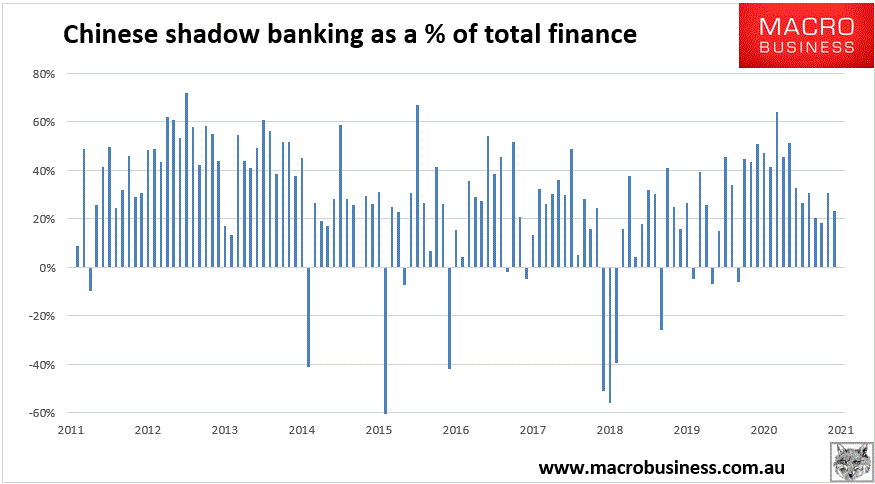 May loan flow was again down over one third: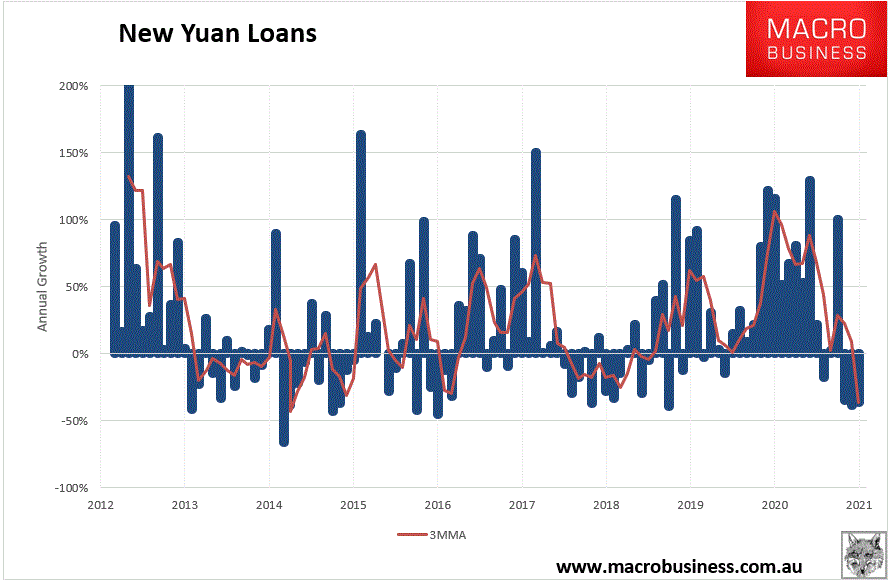 The rolling annual mountain has turned into the Matterhorn: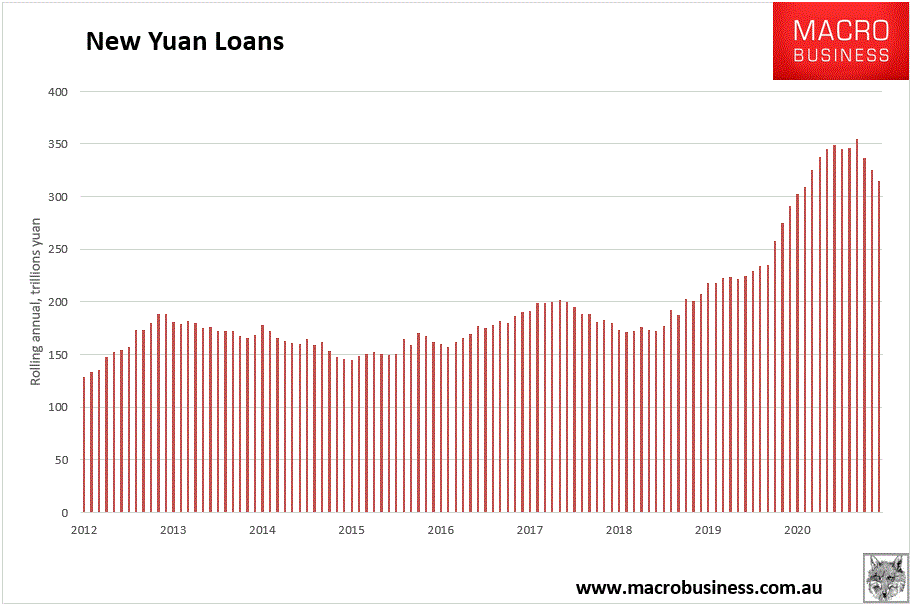 Broad credit growth is tumbling at the fastest pace since post-GFC: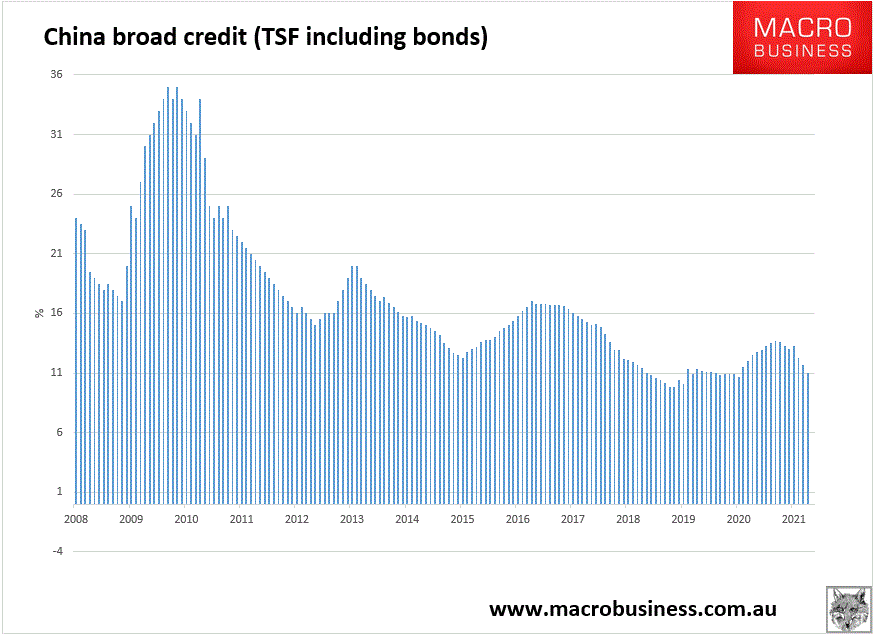 The media is focused on bank loans that are stable: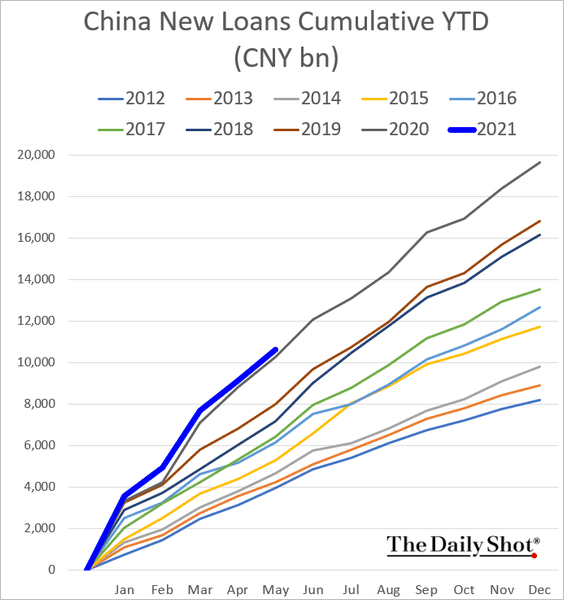 But the real action is elsewhere. On the current trend, total social financing (which includes shadow banking and bonds) will be down roughly 7tr yuan in 2021 versus 2020. I have annualised this Daily Shot chart forward from May: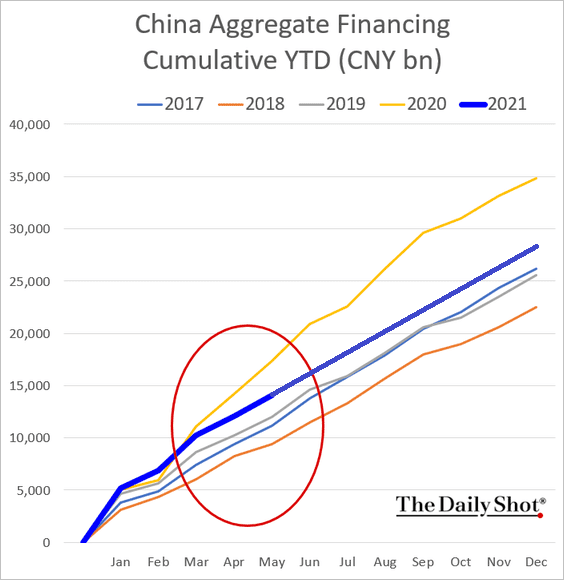 That's USD1.1tr (AUD1.43) less commodity-centric credit this year in the only place that matters to commodities.
Two final charts to cut the mustard. The China credit impulse is now falling at a breathtaking pace: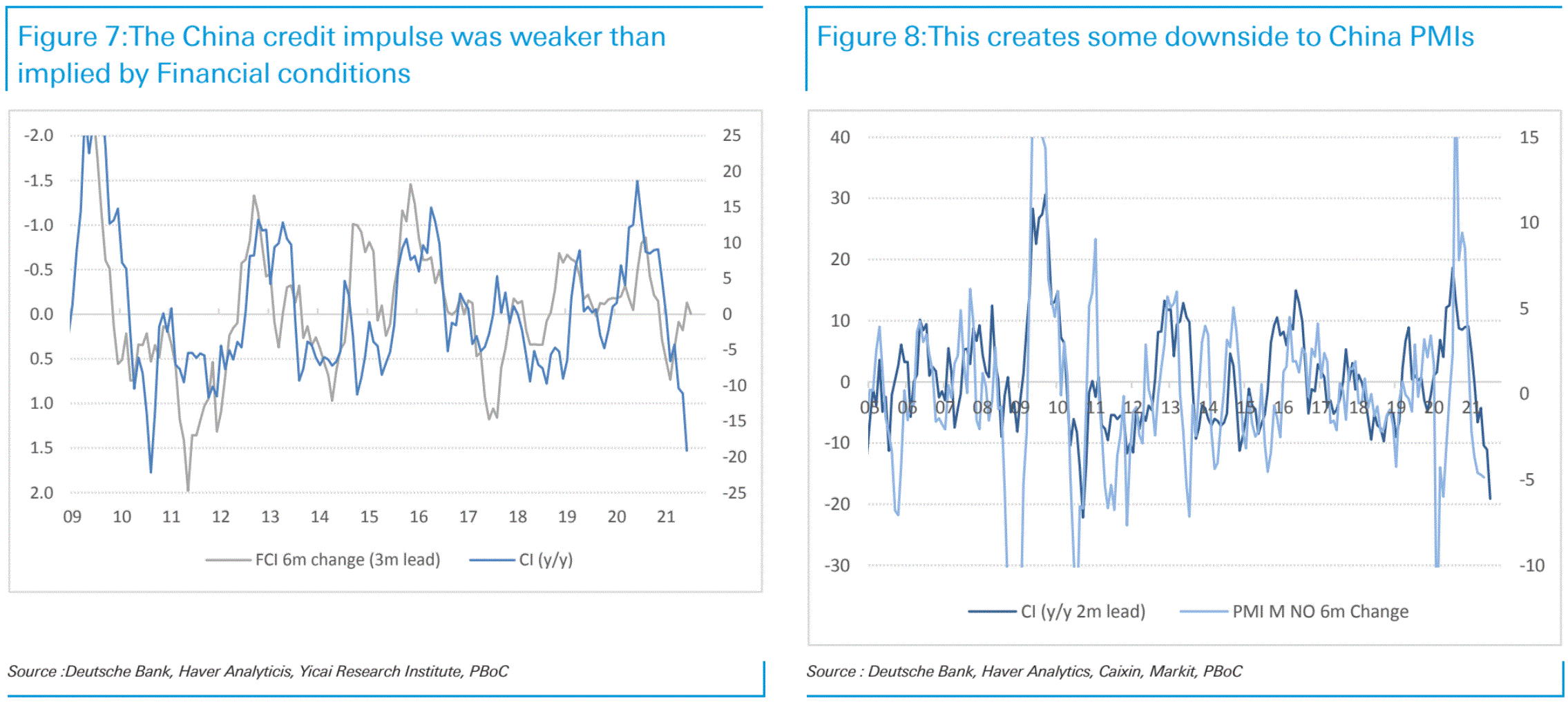 What happens next writes itself. Adieu commodities: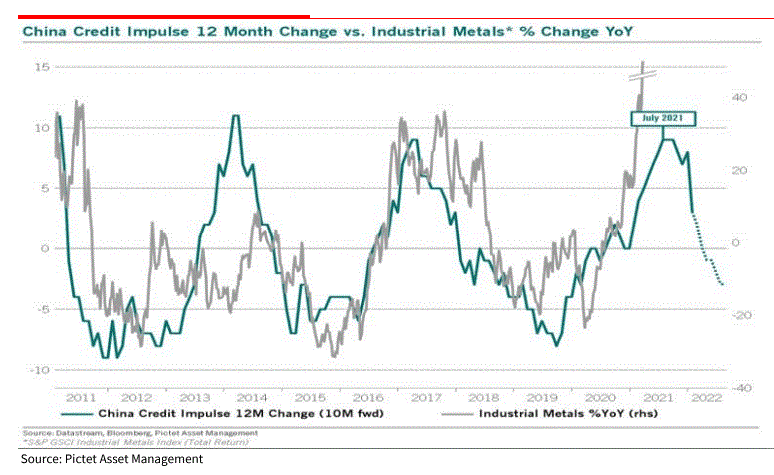 And goodbye inflation: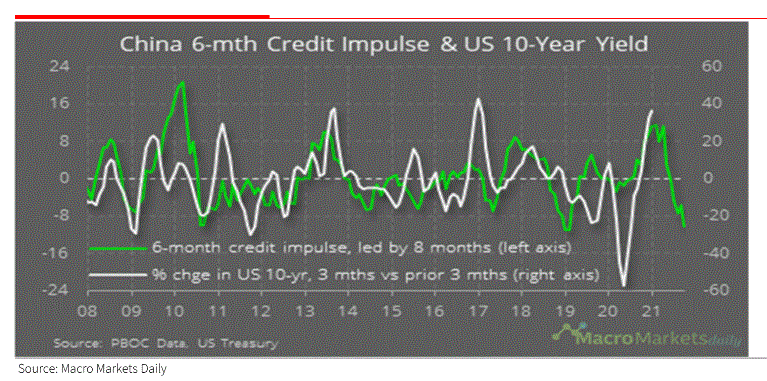 As the entire global inventory supercycle normalises.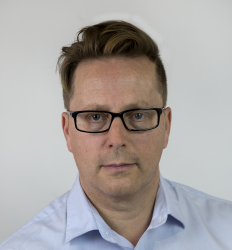 Latest posts by Houses and Holes
(see all)