By Gareth Aird, head of Australian economics at CBA
Key Points
The ABS monthly labour force survey excludes overseas residents in Australia and therefore the survey has not accurately captured the impact of the international border closure on the labour market.
The ABS quarterly labour account includes all people who contribute to Australian economic activity irrespective of their residency status.
Employment was back to its pre‑COVID level for resident workers in Q1 21. But the total number of people employed was down by 2.1% over the same period.
The number of non‑resident workers in Australia has fallen sharply over the past year despite the overall level of employment rising strongly since mid‑2020; many foreign workers have returned home whilst foreign arrivals have dropped to zero.
Hours worked in Q1 21 were 2.2% lower than their pre‑COVID high whilst GDP was 0.8% higher over the same period. The implication is that GDP per hour worked has surged.
Job vacancies are very high across a range of industries and skill levels. The labour market is tightening very quickly and a lift in wages growth is forthcoming as firms compete for labour.
The number of Australian residents employed in Q1 21 was flat compared with Q1 20 (i.e. Australian resident employment had returned to its pre-COVID high in the March quarter 2021). But the total number of persons employed in Australia in Q1 21 was 2.1% lower over the year.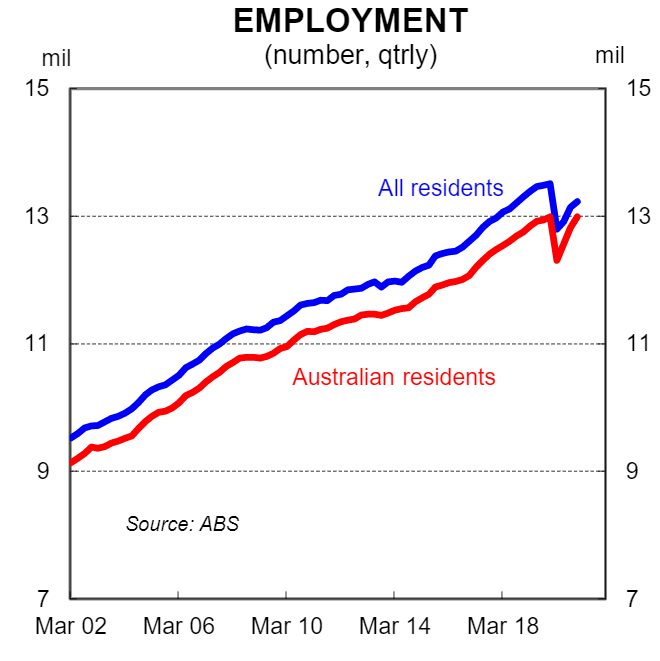 The number of foreign residents employed in Australia has fallen dramatically over the past year. The number of non-resident workers declined from 521k in Q1 20 to 235k in Q1 21. That number will continue to fall whilst the international border remains closed.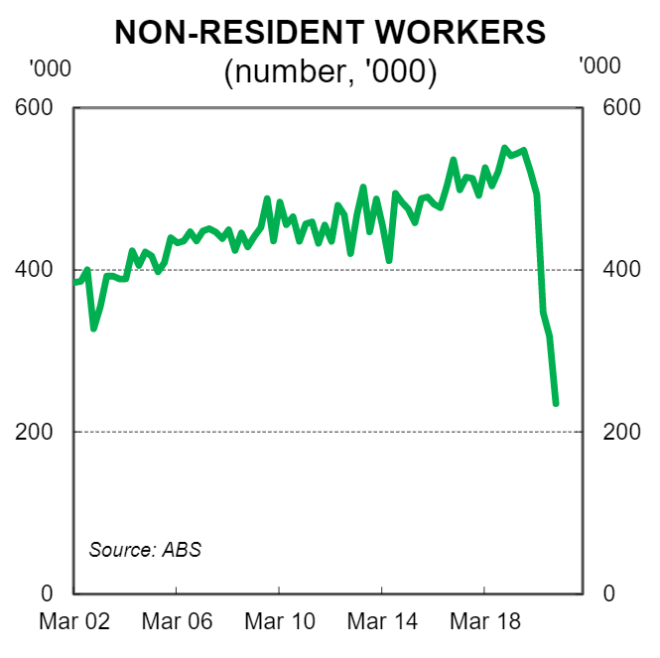 Non-resident workers as a share of total workers had been fairly stable at around 4% over the two decades to 2020. But the share of non-resident workers dropped to 1.8% in Q1 21.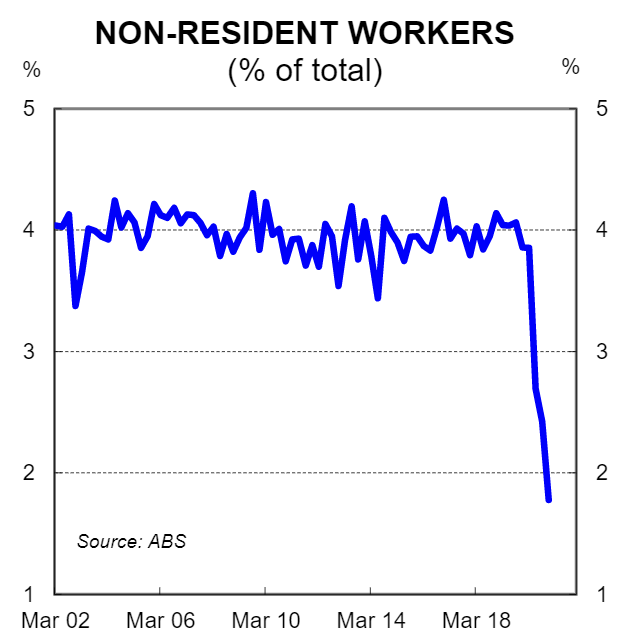 GDP in Q1 21 was 0.8% above its pre-COVID high (Q4 20).But total hours worked by domestic residents and non-residents was 2.2% lower than its pre-COVID high (Q4 20).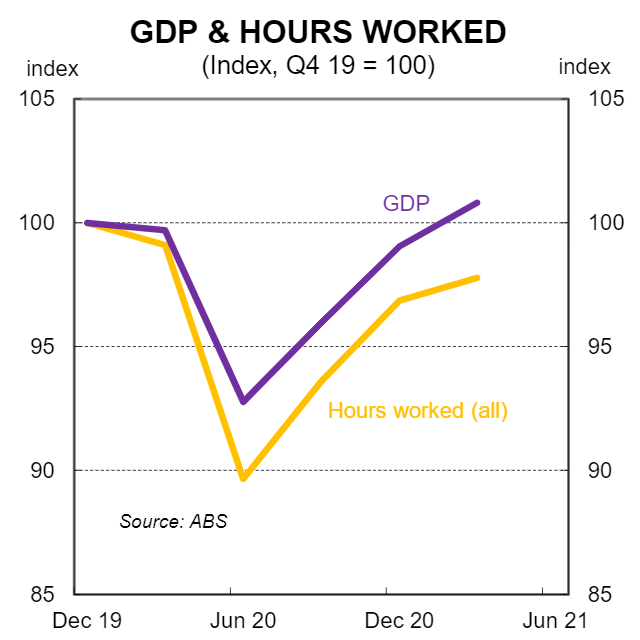 Productivity, as measured by GDP per hour worked in the market sector, has surged over the past few quarters. Productivity growth will slow from here.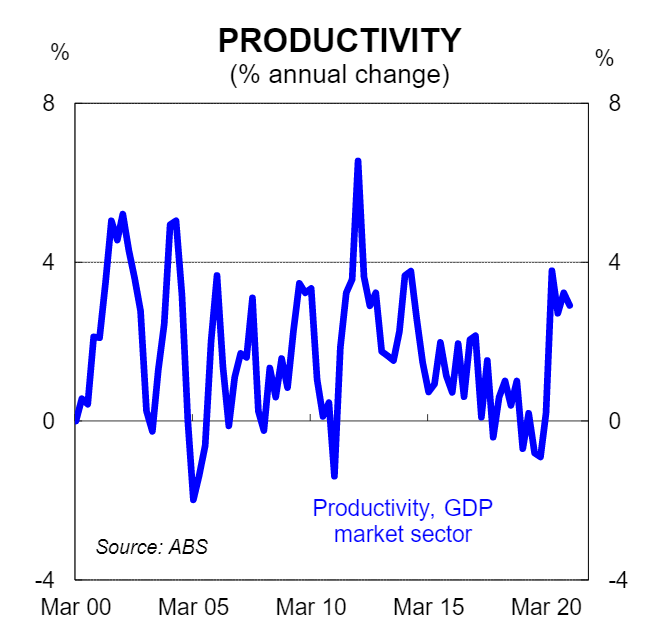 The number of job vacancies as a share of the number of residents who are unemployed is consistent with an unemployment rate below 5%.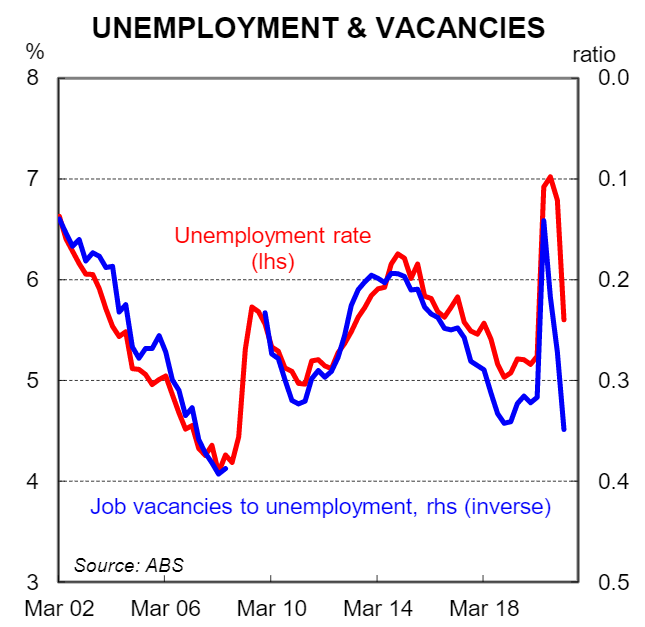 Jobs vacancies have surged across a whole range of industries. Those industries that have a higher concentration of foreign workers, like hospitality, have an incredibly high number of vacancies.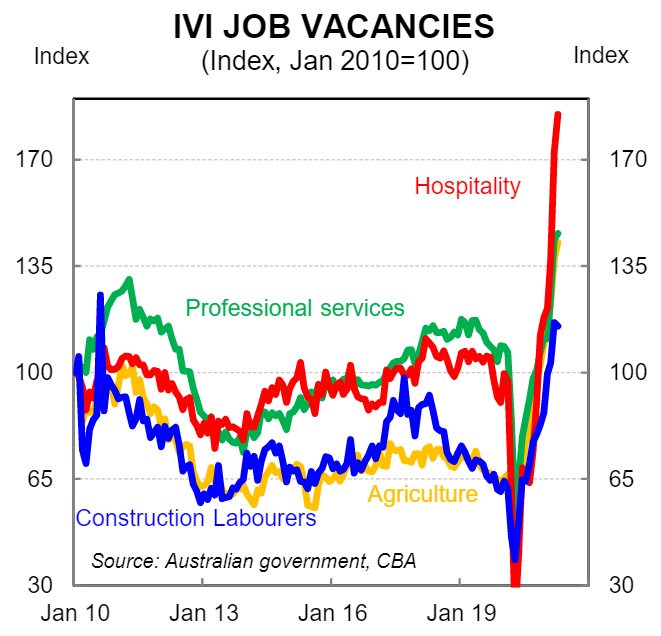 Job vacancies have surged for all skill levels. The labour market will tighten very quickly from here. A lift is wages growth is the inevitable consequence of a tight labour market as firms are forced to pay more to attract workers.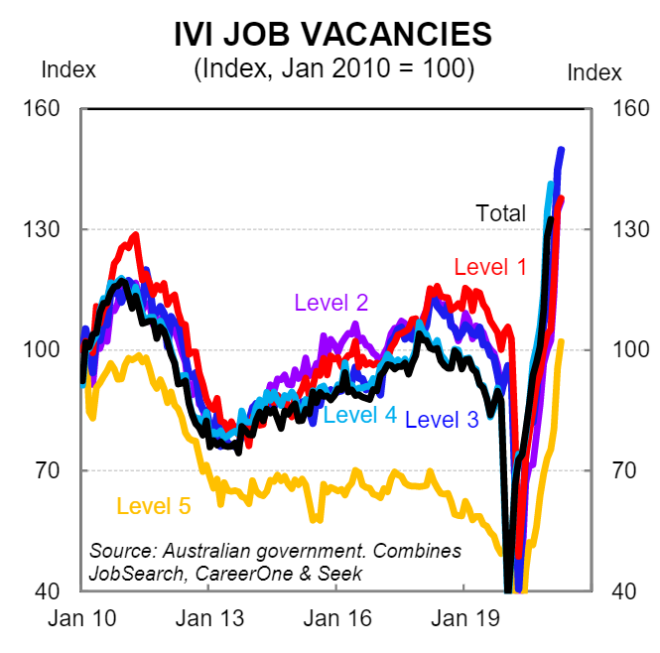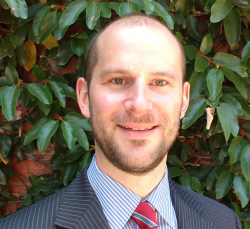 Latest posts by Unconventional Economist
(see all)