Since Bitcoin is just some made-up scam, it is more than fair to make up important reasons for why it is crashing. The most important of all is my entirely fabricated but disastrous four-headed hydra chart pattern which has so far eaten hodlers alive:

I have to say, that any market chartest looking at that monstrous head-and-shoulders pattern would run screaming off a cliff if BTC breaks the $30k neckline.
More, importantly, here is some actual footage of one unfortunate hodler going down the four-headed hydra hatch. Live from THE INTERNET!
Advertisement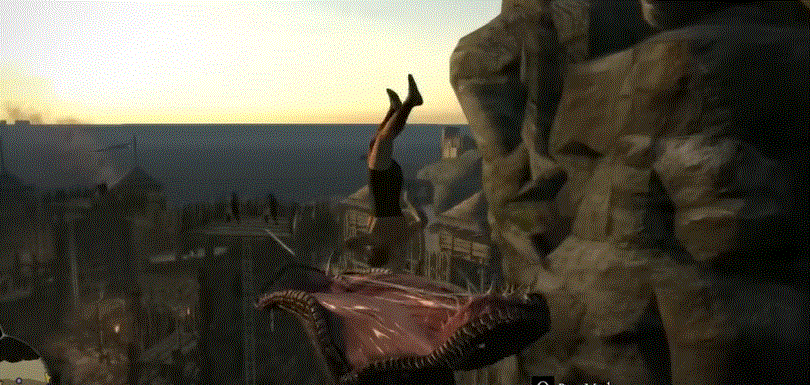 Other newsflow for hodlers of fiction is not too good, either. There's this:
China announced on Monday that it summoned officials from its biggest banks to a meeting to reiterate a ban on providing cryptocurrency services. It's the latest sign that China plan to do whatever it takes to close any loopholes left in crypto trading.
Advertisement
Resulting in this: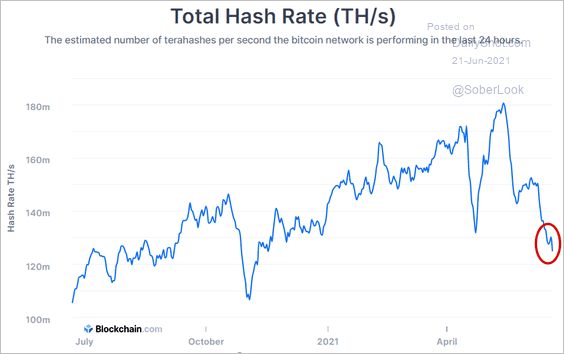 But hodle on because the fabrication has many fools yet to convert: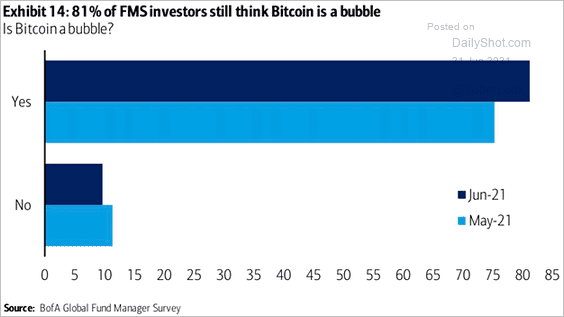 Advertisement
But beware the four-headed hydra for it eats hodlers by the billions.