It is most unfortunate that I have to write this post. There's only so much a person can care about in Australian politics and Barnaby Joyce is at the very bottom of a very long list.
Still, he's made his play to return as leader of the National Part so I will have to point out the obvious.
The Beetrooter will undermine The Rapist party's attempts to rebrand as women-friendly.
The Beetrooter will also let The Traitors off the hook on climate policy owing to his extremist views on climate and coal:
Beetrooter will demand control of climate policy in the new agreement with the disordered Scott Morrison.
This will include new coal-fired power stations.
Beetrooter claims he will aid The Rapists in QLD and Hunter.
Reportedly the new star-studded lineup for the Beetrooter cabinet will include rotten hayseeds David Littleproud, Keith Pitt, Bridget "Sports Rorts" McKenzie.
Hence, The Rapists have entrenched their troglodyte policy positions for the forthcoming election which are outside of accepted mainstream views. This will aid The Traitors at the margin.
I am so looking forward to covering it.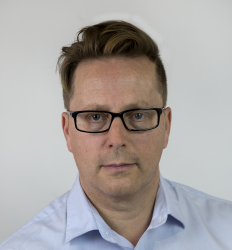 Latest posts by Houses and Holes
(see all)