Yesterday, Treasury Secretary Steven Kennedy told a Senate inquiry that the legislated increases in the compulsory superannuation guarantee (SG) from 9.5% to 12% will push down real wage growth.
Kennedy stated that real wage growth would be 0.4% higher per legislated 0.5% increase in the SG, which begins in July and ends in mid-2026:
"Roughly speaking a 0.5 [percentage point] increase in the super guarantee means wages are less by about 0.4 [percentage points]"…

"Increases in the super guarantee get reflected into our wages forecasts"…

"Obviously they're still people's earnings but they go into super and they lower the wages forecasts"…
Thus, without the rises in the SG, Aussie workers would see increases in their real wages next year.
None of this should come as a surprise. The Henry Tax Review and the federal government's Retirement Income Review came to exactly the same conclusion. As did the Reserve Bank of Australia and the Grattan Institute.
The only ones denying reality are the industry super funds and Labor, both of whom have a vested interest in seeing the SG increase.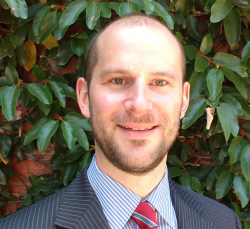 Latest posts by Unconventional Economist
(see all)