Goodbye TFF, goodbye rock bottom mortgages. ANZ just double-hiked its fixed-rate mortgages on the four year to 2.49% and five year to 2.69%
The discounted variable is at 1.94%.
This process will continue for months yet as banks are forced to refinance into more expensive wholesale debt as the RBA ends its Term Funding Facility (TFF) of free printed money for major banks.
That should put a small break on current house price rises given the fixed-rate free money has made up 40% of new mortgages.
That said, I don't see this as any kind of stop on the boom. For that, we'll need APRA to get moving and it appears as fast asleep at the wheel as ever.
Or, maybe not asleep, exactly. More watching politics.
After all, APRA chairman Wayne Byers was reappointed for five years literally days before APRA's performance was utterly destroyed at the Hayne Royal Commission and members of the Australian Parliament called for his resignation.
Byers owes his sugar daddy a serious favour and failing to tighten macroprudential policy before any looming election looks like a pretty good quid pro quo.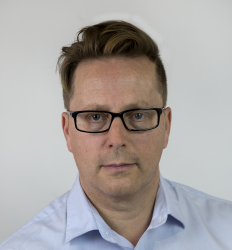 Latest posts by Houses and Holes
(see all)