Is the Commonwealth Bank now a tech growth stock? Because it sure ain't trading like a bank. You know, the boring, slow, reliable dividend growth of a utility. None of that, thanks. Apparently, it's a 21x forward earnings, massively margined, FAANG or similar. The highest ever over-valuation by a country mile:

The other banks are all on 15x and lower, also high but justifiable given the state of the cycle and policy support. The yield is still good. They're all going to write back lots of provisions, asset growth is solid and macroprudential not coming for a while yet.
MB Fund has enjoyed the CBA run into the stratosphere. But at 21x forward with a near 50% premium to other banks that are exactly the same beyond a few systems advantages, the CBA is preposterously overpriced.
QE does not explain it. Inflation does not justify it. The economy does not legitimise it. The business does not support it.
It's another bubble.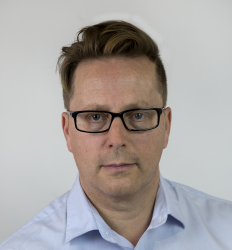 Latest posts by Houses and Holes
(see all)