RateCity has released interesting data via Domain showing how new mortgage buyers are facing growing rates of mortgage stress, especially across Sydney and Melbourne.
According to RateCity, the median buyer in Sydney needs to earn around $186,500 with a 20% deposit to avoid 'mortgage stress' – defined as spending more than 30% of a household's pre-tax income on the monthly mortgage repayments. The median house is also highly unaffordable in Melbourne ($138,875 income needed) and Canberra ($132,202 income needed), but far more affordable across the other capital cities (between $79,000 and $90,000 income needed):
However, if the ANZ's forecasts of property price growth is achieved, then the amount of income required to avoid mortgage stress will increase significantly:
That said, while mortgage stress for new buyers will undoubtedly rise as property prices inflate, the news is better for existing mortgage holders.
Due to the sharp fall in mortgage rates since the COVID pandemic began (see above chart), average share of household income being absorbed by debt repayments (both principal and interest) has fallen to its lowest level since 2003, according to the Bank for International Settlements:
Thus, it is a story of declining mortgage stress for those already 'in' the market and rising mortgage stress for those wanting to get in the market.
As always, rising property values benefit property owners at the expense of would-be buyers.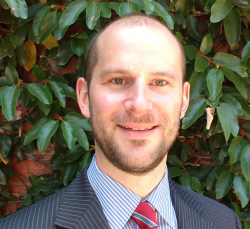 Latest posts by Unconventional Economist
(see all)