There is only one thing worse than the Morrison Government under-investing in the economy to meet some political goal of budget austerity. That's the Morrison Government electing to spend money and falling foul of its hapless implementation and project management.
Exhibit number one is the vaccine rollout, the only job that Morrison gave himself in the pandemic, which continues to disappoint daily.
Today's mess comes courtesy of the new boom in vaccine hesitancy, courtesy of Morrison's horrendous procurement policy:
Almost one-quarter of available vaccines are going unused.
50-70-year-olds are waiting for Pfizer jabs over Astra Zeneca.
Of course, they are. Why wouldn't they? It doesn't matter that the AZ risk is small. The Pfizer vaccine has better efficacy against the original virus and all variants. Which is no doubt why Morrison gave it to himself while buying the el cheapo AZ version for everybody else.
The question is not why people are hesitant. It is why the Morrison Government didn't buy a broader spread of vaccines at the outset? Especially Pfizer, which offered it mid-last year. Whether it was corruption or failed risk management doesn't really matter. Morrison is culpable, either way.
Meanwhile, pressure is mounting from various corners to get on with it:
NSW will reopen international borders at 80% vaccination rate.
Morrison is discussing effective vaccine passports for local and international travel. Though what good is that going to do when states shut down whenever the virus appears, meaning travel plans are useless?
Lyndsay Fox says he could dedicated quarantine centres in months but Morrison says he won't do it.
Various premiers are warning of more deaths and the inevitability of reopening.
Various business leaders are demanding faster reopening.
The disability sector rollout is a schmozzle.
To be honest, it's not an easy topic to follow anymore. All is policy and rhetorical chaos. There is no apparent plan for much of anything. No targets, little accountability and spun numbers.
There is certainly no consistent narrative from the Morrison Government about any of it. One minute it's the Prison Island and the next open slather. As usual, the political economy has descended into a raucous scab grab with no clear strategy for anything.
The only area that is going well, very well indeed, is the usual one:
Private contractors have cleaned up $156m to jab arms.
$10bn has been farmed out to private parasites so far.
There are reports of private contractors poaching public nurses to do the rollout, leaving the public rollout short.
Crikey wraps it:
Details of the contracts have remained highly secretive. The contracts have not been listed on AusTender and requests for details, made in Parliament and by Inq, have been ignored.

The four contractors are no strangers to political donations: Sonic Healthcare gave $533,500 to the Liberal Party between 2011 and 2017 (and $55,000 to Labor during the same period), making it the fourth-biggest donor from the health industry ahead of the 2016 election.

HCA is owned by private equity firm Crescent Capital which has contributed $208,250 the Liberals, Labor and the Nationals since 2016-17. And it has been linked to former Labor senator Sam Dastyari.

Aspen Medical was officially opened in 2004 by then-health minister Tony Abbott and has been awarded large controversial government contracts. One of its founding board members was a former Liberal federal health minister, Michael Wooldridge, and its founder, Andrew Walker, who has since left the company, has been accused of hiding $15 million in shares. It donated $54,000 to the Liberal Party between 2013 and 2015, and $29,800 to Labor between 2013 and 2020.

International SOS donated $21,000 to Labor and $14,400 to the Liberals between 2011 and 2017.
It's the usual corrupt mess leaving us well behind developed countries: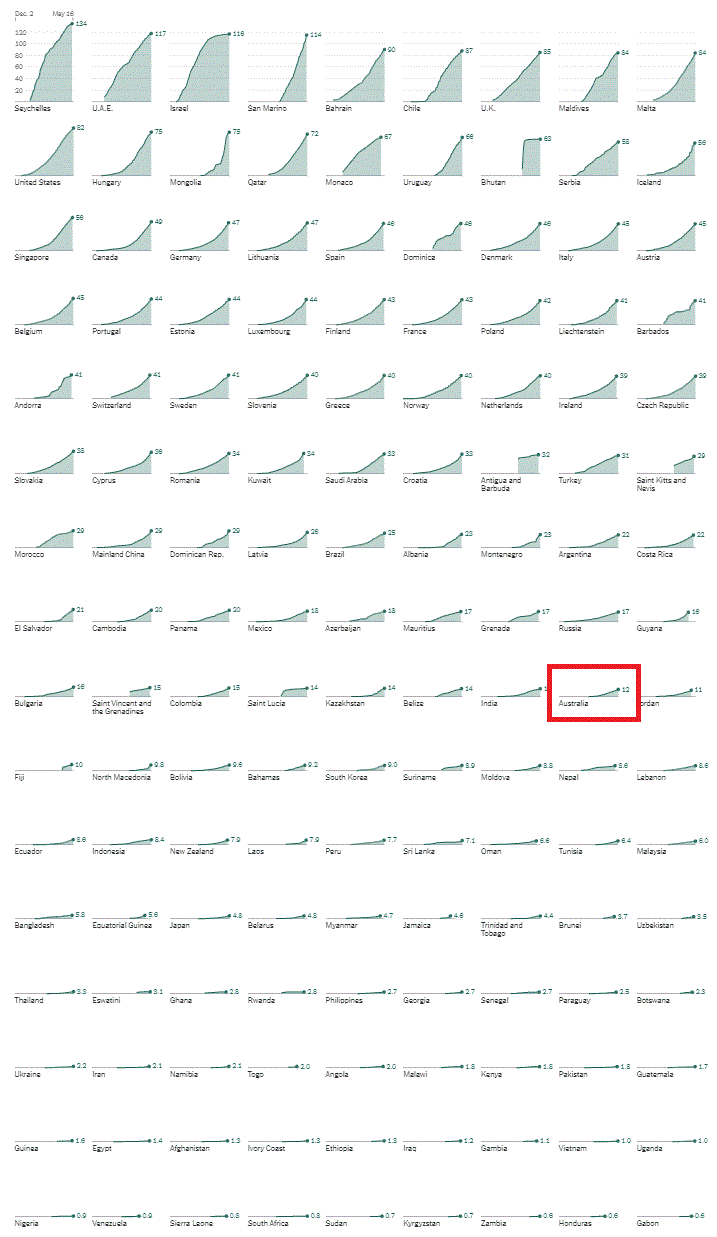 In your face, North Macedonia!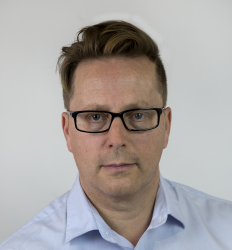 Latest posts by Houses and Holes
(see all)