Say what you like about Highrise Harry but he's a survivor. With Chinese immigration via students and tourists doomed, with the exodus to regional areas as 'work from home' embeds, with apartments on the nose worldwide as social distancing becomes the norm, he sees a new apartment boom:
People want to move closer in, says Highrise.
His apartments will get bigger to accommodate WFH.
Apartment sales are up to 450 from 420 Jan-May year over year.
Only two units per week sold to foreign buyers!
Students and migrants must be returned "at once".
The only line that matters, and the only reason for this interview at all, I suspect, is that last point.
Highrise Harry used to develop roughly 2k apartments per year. He's now on track for half of that. Previously he has openly declared that immigration is the key driver of apartment development so I suspect the half of volumes that he has lost is directly related to the collapse in foreign purchases.
Other indicators say much the same: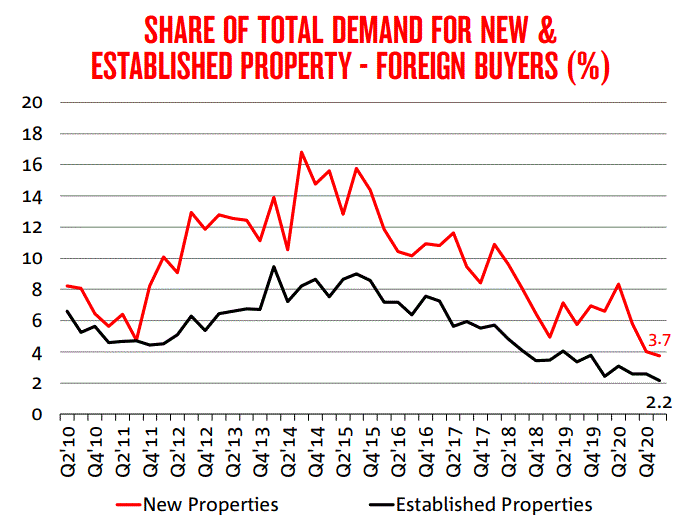 Neither COVID-19 nor Prison Island agrees with Highrise Harry's business.
The question for Australians is, is it better to restart mass immigration so that the Highrise Harry's of this world can double their business again as the public absorbs the cost of externalities like crush-loaded infrastructure and deteriorating public services in education and health etc?
Or, is it better to halve immigration and manage it properly, so that wages and productivity-enhancing investment can rise such that we all get richer instead?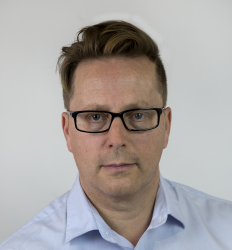 Latest posts by Houses and Holes
(see all)