Data from the federal government, reported in The Australian, shows only 79,000 international students began courses in Australia during the first two months of 2021, compared with 127,000 during the same period in 2020.
English language colleges that feed the universities have been hardest hit, with enrolments down 69% year-on-year, whereas the nation's universities have experienced a 36% decline in international students:
Chief lobbyist for the edu-migration industry, Phil Honeywood, is crying foul:
"Clearly Australia needs a circuit breaker which can only come from a significant government policy shift."
However, the vocational education sector has lost only 9% of commencing students compared to last year because it has recruited onshore students that have switched into vocational education and training (VET) in order to keep their student visas:
"Those students who remain onshore are desperate to keep their student visas and are dropping into inexpensive VET courses as a means of meeting their visa requirements," Mr Honeywood said.
A 38% decline in foreign students at our universities sounds like a healthy phased reduction from the absurd pre-pandemic levels:
Now the universities can lift standards, abandon group assignments, and focus on educating locals. Vice-chancellor salaries may also take a healthy haircut.
More broadly, there'll be less crush-loading of everything in sight plus stronger wages growth.
Good news all around.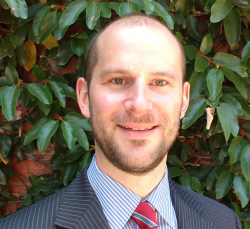 Latest posts by Unconventional Economist
(see all)