Not that it was ever in doubt. The gas cartel long ago captured the Morrison Government so this was a foregone conclusion:
There will be no intervention in gas prices by the Morrison Government.
It prefers to lift supply and let "the market" drive prices.
Except that there is no market. There is an export cartel. Without blanket domestic reservation, no prices will change. Piecemeal reservation does nothing because the cartel owns all of the major reserves and can just push other resources offshore to keep the market tight.
The good news for households is that gas is more or less dead anyway. A new forecast by Reputex predicts that its use for power will collapse by 80% in the next decade because it can't compete with renewables:
7k MW of wind and solar is coming or the next two years.
60k MW over the next 20 years.
90% of supply will be renewable by 2040 on business as usual policy,
This is now driven entirely by economics not policy:

And it's going to get worse for fossil fuels:

Much, much worse for gas and coal:

Of course, none of this will stop the gas export cartel from destroying what is left of Australian manufacturing. As local gas consumption falls, it will lift exports, even more, to keep the market tight and prices high.
This is what makes the "gas-led recovery" such a bad joke.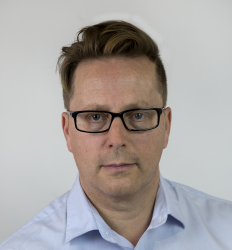 Latest posts by David Llewellyn-Smith
(see all)