The beginning of this housing cycle was unusual in that it was driven overwhelmingly by first home buyers (FHB).
At its peak in January, FHB commitments had risen 73% year-on-year to a record high $7.2 billion monthly commitments. The share of mortgages going to FHBs also hit a post-Global Financial Crisis (GFC) high of 25.0%, up from less than 11% four years ago:
A turning point has been reached, however, with FHB mortgage commitments falling 4.8% in the two months to March 2021, with FHB's mortgage share also falling to 22.6%.
The primary reason is the strong rebound in investor mortgage commitments, which surged 29% over the first three months of 2021 and is now clearly crowding-out FHBs:
Thus, we are witnessing a replay of the GFC whereby FHB mortgage commitments briefly rose above investor commitments only to then get crowded-out again.
The situation is unlikely to change. Investors are returning with gusto to the property market, as illustrated by the sharp 54% lift in investor mortgage commitments in the year to March:
The expiry of various grants and the appreciation of property prices will also work to choke-out FHB demand.
In short, FHB's dream run appears to be over with investors beginning to power the boom.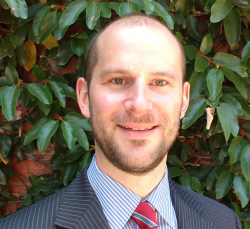 Latest posts by Unconventional Economist
(see all)