CoreLogic released its final auction report for last weekend, with the final clearance rate falling slightly to 77.0% from 77.2% the prior weekend. This was off the year's third strongest auction volumes (2,905).
As usual, Sydney led the market recording a final clearance rate of 78.9% (down from 81.4%), whereas Melbourne's final clearance rate rose to 75.4% (up from 74.1%).
Elsewhere, final auction clearances were solid; albeit off thin volumes given auctions aren't as common in these markets.
While auction clearance rates remain strong overall, they have clearly retraced from the March peak:
Other things equal, this points to an easing of price growth from recent turbo-charged levels.
2,879 auctions are scheduled for this weekend, down only slightly on last week's 2,905 auctions held. Thus, it will be another busy week for auctioneers, especially across Melbourne and Sydney: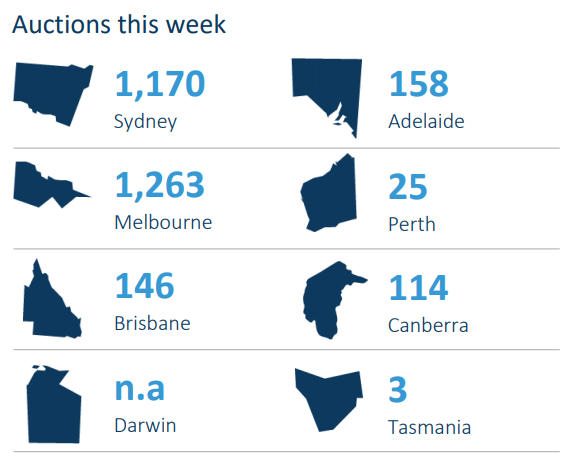 After sitting on their hands, vendors are clearly looking to cash in on the boom.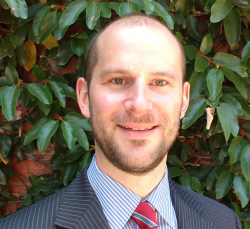 Latest posts by Unconventional Economist
(see all)