More good news today on the Australia/China divorce from the anti-Australian nutters at SCMP:
China aims to cut more Australian LNG imports.
Turkmenistan is already China's largest gas supplier. That will expand.
There will also more trade, investment and connectivity.
That's more like it. Turkmenistan is a semi-communist dictatorship so fits right in with the CCP. It can build out its influence uninterrupted by pesky institutions like a free press.
Xi and Borat and can party all night long.
Our LNG will still get shipped, just to other nations. In the case of the east cost exports this a great shame. The export cartel actually costs us money.
Of the 29mt of tonnes of LNG shipped, probably only the 10mt of spot purchases are at risk.
All-in-all this another great favour by the CCP to the Australian people. Especially so, if it doesn't mind targeting the east coast suppliers.
That would be awesome. Ta.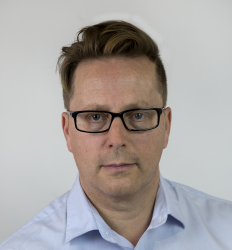 Latest posts by David Llewellyn-Smith
(see all)