Is the press joking or what? The AFR:
Australia has "snapped up" 25m doses of Moderna vaccine.
10m this year on no disclosed date and 15m boosters next year.
We are in discussions to manufacture locally.
The phrase "snapped up" in the Merrium-Webster dictionary is defined as "to buy or take (something or someone) quickly or eagerly".
Is that what is going on here? Or, should this rather be reported as the Morrison Government being so slow and inept in its procurement policy that we have now bought the dregs of Moderna's out-of-date first-generation vaccine.
At least we will get some of the new, though when that arrives is anybody's guess. Probably in Deccember 2022 when the third generation version is in the offing.
Meanwhile, Morrison's rollout is still trailing Borat's: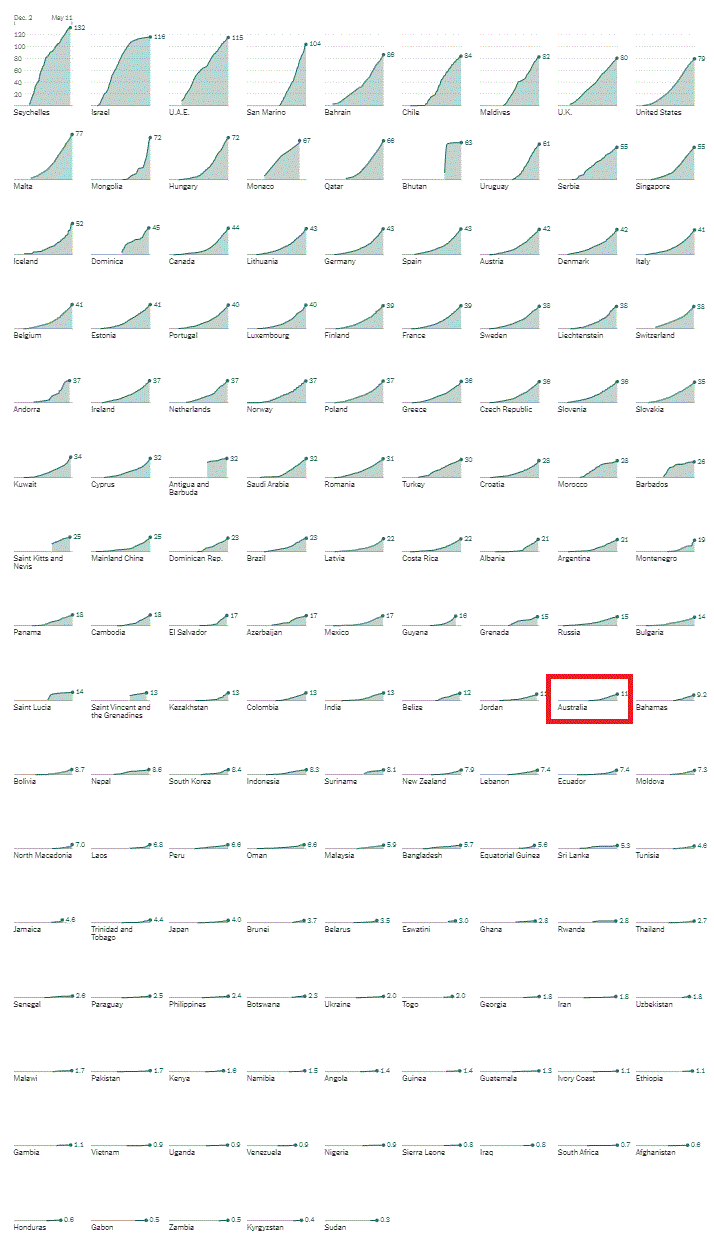 The only thing that Morrison Government has "snapped up" is the worst case outcome for a once per century immunisation program..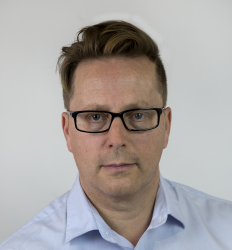 Latest posts by David Llewellyn-Smith
(see all)