Last week, Roy Morgan Research reported that the preference for Australian-made goods rose during 2020, but fell for goods from Australia's largest trading partner China.
Specifically, 93% of Aussies said they are more likely to buy products made in Australia – up from 87% a year earlier. By contrast, only 21% of Australians said they would be more likely to buy products made in China, a drop of 9% points from 2019:
Roy Morgan has followed up this research with another survey gauging the preference for Chinese made goods across product groups. This shows that the largest declines were for clothes, electrical goods, mobile phones, footwear and sporting goods:
According to Roy Morgan CEO Michele Levine:
The two-way trading relationship between the two countries is heavily weighted in Australia's favour. Australian exports to China (including Hong Kong) amounted to $177.3 billion in 2020, while Australia imported $87 billion in return: a trade surplus of over $90 billion – which is larger than the two-way trade between Australia and any other country by itself.

The tensions between the two countries are tied to Australian requests for an investigation into the origins of COVID-19 made early in the pandemic. In response to this request the Chinese Government put tariffs and import restrictions on a range of Australian goods including wine, barley, lobsters, coal, timber, red meat and cotton.
This is a good result. Concentrating the world's manufacturing supply in one tyrannical nation was never a good idea.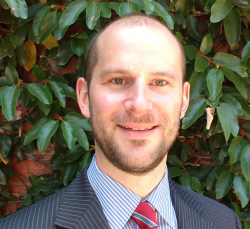 Latest posts by Unconventional Economist
(see all)