Those looking for any kind of house price relief would do well to track APRA's monthly mortgage data. In particular, the series on household property investment is revealing about when APRA will move to slow the mortgage market. The news is: not in a hurry.
The simple fact of the matter today is that mortgages are being repaid at such a rate that growth in new issuance is barely able to shift the composition of bank mortgage back books.
Annual growth is accelerating in the big four but its largely base effect: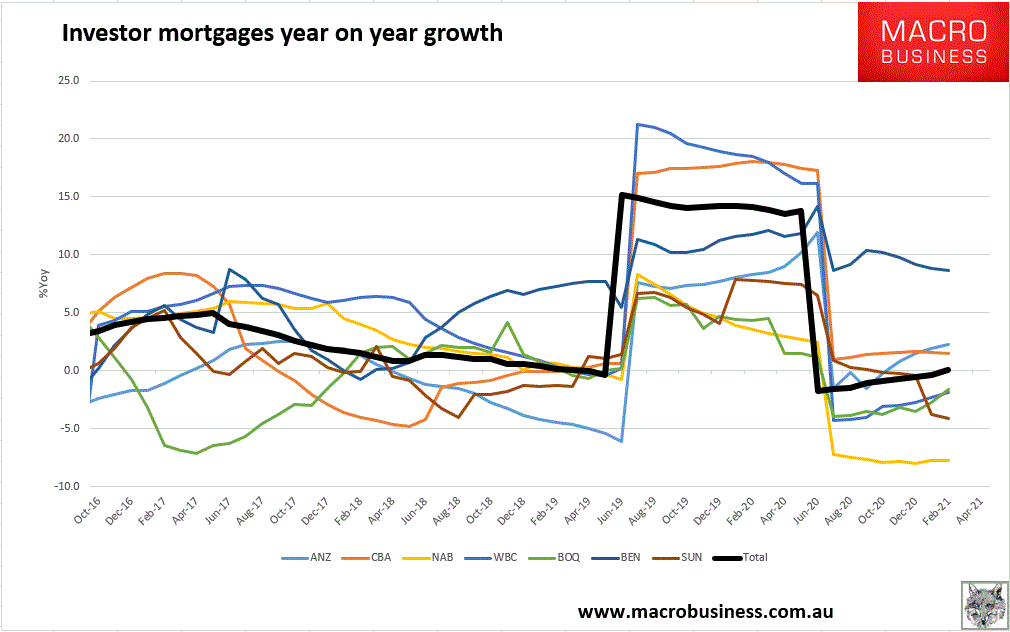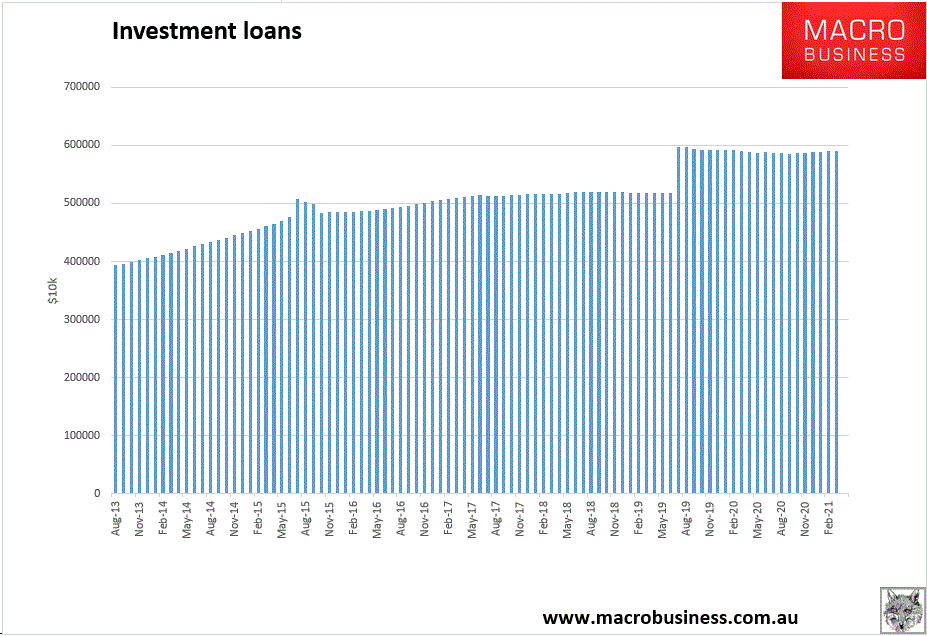 Monthly growth is still weak at 0.2%. We can't even say that it's in an uptrend yet. It's not likely to upset APRA until it pushes towards 1%: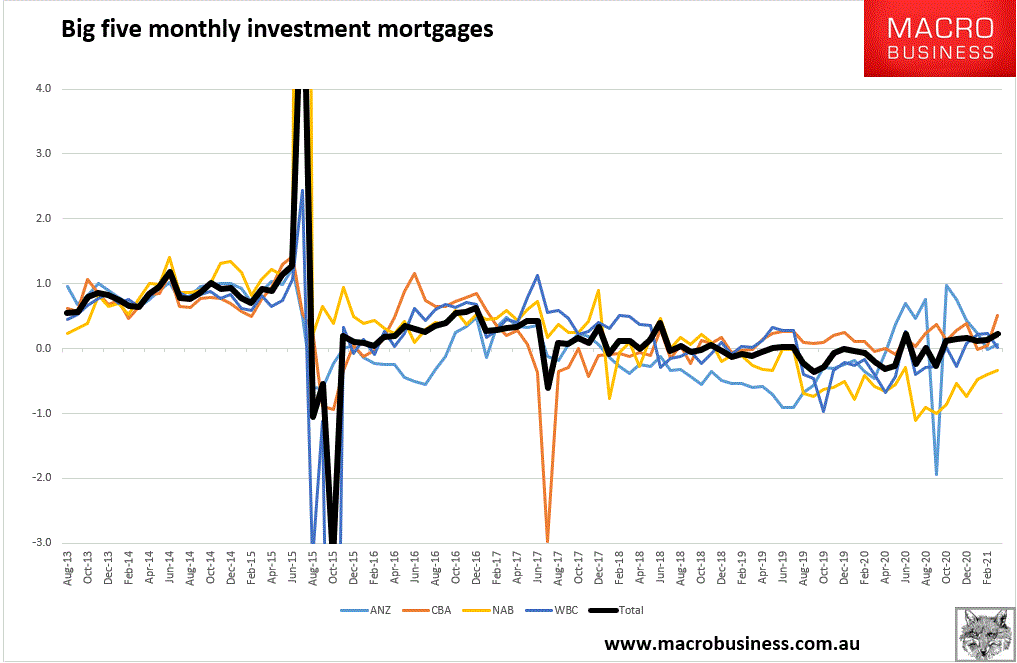 There's not a lot of evidence yet for heated competition, either, with only CBA breaking out a little and only recently at that. Though Mad Macquarie is still at it: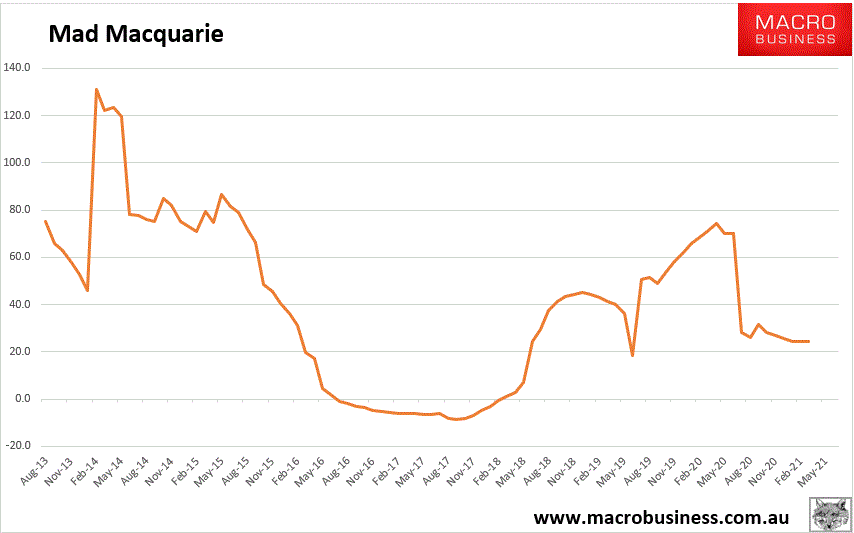 For now, there's no systemic risk in specufestor mortgages.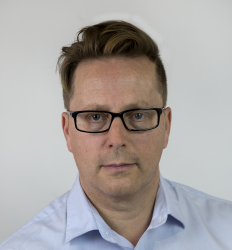 Latest posts by Houses and Holes
(see all)