Another community case of COVID-19 has leaked into Melbourne after a Victorian man caught the virus in a South Australian quarantine hotel.
Health authorities have identified 81 close contacts of the man, with 41 having returned a negative test to date. The man in his 30s had travelled extensively around Melbourne while he was most likely infectious, including on public transport.
The case highlights, yet again, the lunacy of using densely-packed hotels in capital cities for quarantining purposes. These sites have adjoining rooms, shared hallways and shared ventilation. This makes them ideal conduits for passing the virus between guests, onto staff, and then into the community.
Regular quarantine leakages into the community since the pandemic began is empirical evidence supporting this view.
This highlights why quarantine must be shifted out of hotels into low density, open air facilities outside of capital cities. Northern Territory's Howard Springs Facility provides the idea template:
These types of facilities offer obvious benefits over conducting quarantine in capital city hotels, including:
They are located away from major population centres;
They provide abundant fresh air and space between guests and staff; and
They provide greater comfort than being stuffed into a hotel room for two weeks.
Sadly, this week's federal budget contained billions of dollars of funding for everything but the construction of national quarantine facilities. This is despite the federal government having constitutional responsibility for quarantine.
A robust quarantine system remains Australia's number one defence against the virus and the only way to prevent further virus outbreaks and costly shutdowns.
The Morrison Government's dereliction of duty must not go unnoticed.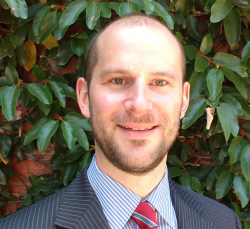 Latest posts by Unconventional Economist
(see all)