As we know, the Morrison vaccine rollout is going poorly, missing all targets: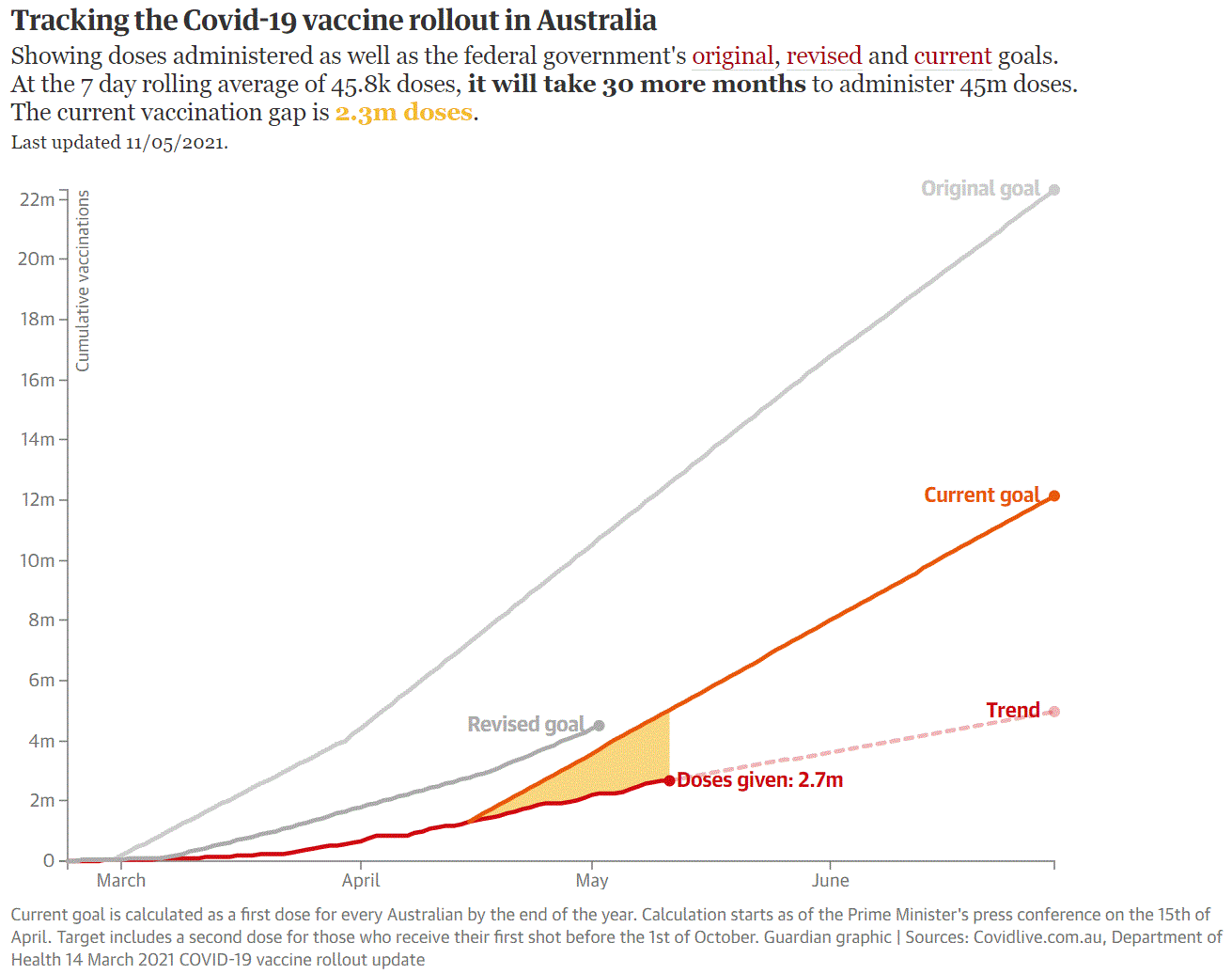 And lagging the developed world horribly: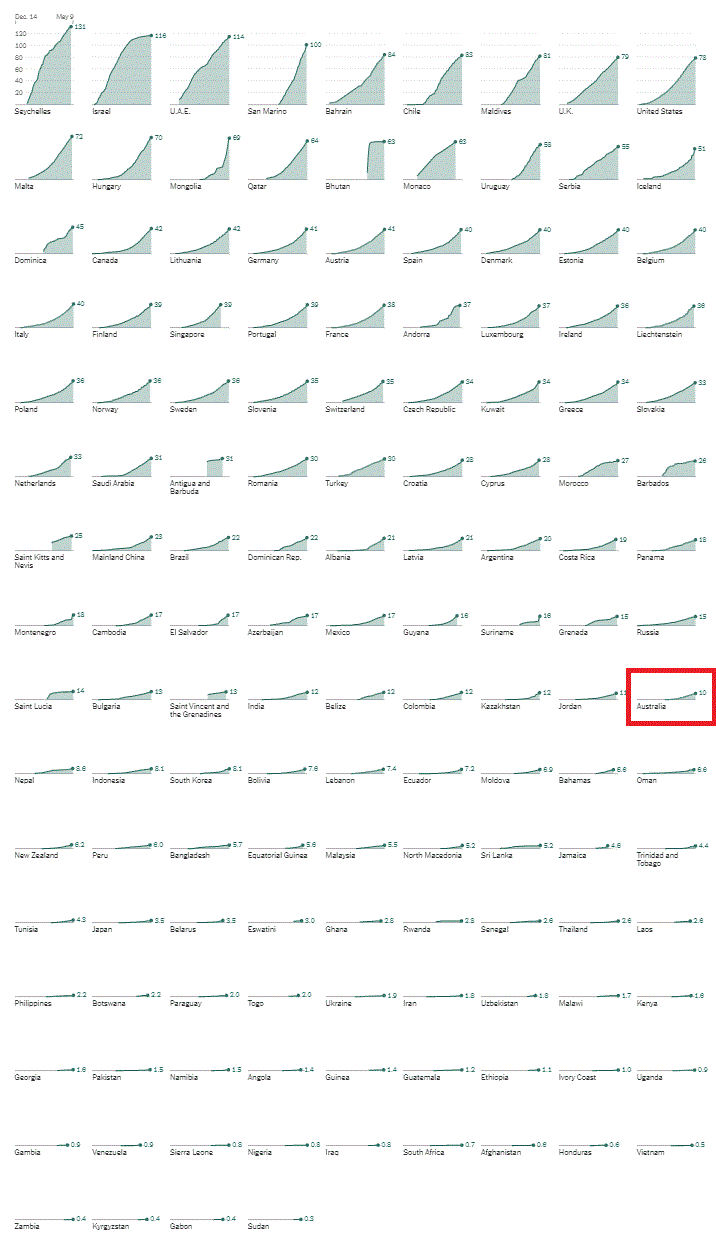 The principal driver of the failure is the cack-handed procurement policy. In its usual style, rather than purchase a diverse range of well-considered vaccines, the Morrison Government went all-in on one politically connected version when it found itself lagging the vaccine development curve in Q3 last year.
Since then, the lucky winner, Astra Zeneca, has developed a multitude of problems which, given it had never created a vaccine before, should have been anticipated.
Today that very same failure of Morrison Government risk management has come back to haunt the next phase of the rollout. Novavax was supposed to arrive any time to take up the slack left by AZ. Nope:
Novavax is unlikely to proceed to emergency approval in the US until June.
Novavax has never produced a vaccine before and didn't have any manufacturing capacity when the pandemic got underway.
It is now beset by delays in trials, data release and production.
"It seems to be a company perhaps too small to cope with what's on their desk."
Again, how hard is it to see such risks in advance in such an untried, untested and small firm with such grand designs?
The vaccine appears to work well but that's not much use if there isn't enough of it.
So, now we're stuck with an AZ vaccine dogged by hesitancy, very limited supplies of Pfizer mRNA, which the firm offered us much more of mid-last year but was sent packing, plus the hope (but no guarantee) of more before year-end.
Your prison island shows no signs of reopening.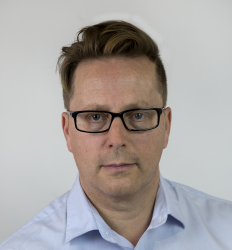 Latest posts by David Llewellyn-Smith
(see all)