The Morrison Government's bungled vaccine rollout faces further hurdles with almost two thirds of Australians unwilling to get vaccinated, according to the latest Essential Poll:
One in six Australians also said they never intend to get vaccinated, with another 42% open to the idea but under no sense of urgency.
Last week, health department secretary Brendan Murphy said the government was still aiming to vaccinate its entire vulnerable population by mid-year. However, the reluctance by the older population, in particular, will make this goal difficult to achieve.
Reluctance to vaccination comes amid ongoing reports of blood clotting and thrombosis arising from the AstraZeneca vaccine.
The vaccination problem is complicated in Australia because the federal government ordered sufficient Pfizer vaccines way too late to make the roll out achievable before early 2022 at the earliest unless AstraZeneca is used.
Meanwhile, vaccination efforts are going gangbusters in the US and UK:
The Morrison Government has two tasks that it needs to get right with respect to COVID: robust quarantine and vaccination. It is badly lagging on both.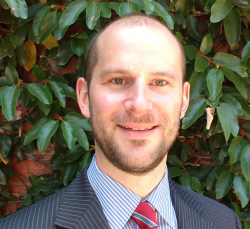 Latest posts by Unconventional Economist
(see all)