With Australian property values soaring into the stratosphere, first home buyers (FHBs) are once again tapping the "Bank of Mum and Dad" in large numbers.
In January 2020, prior to the coronavirus pandemic landing in Australia, a survey by Finder revealed that over half of Australian parents were directly subsidising the living expenses of their children, with 15% providing funds for a home deposit, 5% going guarantor on their children's home loan and 4% helping with mortgage repayments.
The Bank of Mum and Dad was even listed as the fifth biggest lender in Australia behind the four major banks, following a 41% rise in contributions in the two years to March 2020, with $92 billion of property assistance provided in the 2019 calendar year.
Now, The SMH reports that lending via the Bank of Mum and Dad has hit a record high, with just over 60% of FHBs receiving financial assistance from their parents:
The percentage of first-timers tapping into the bank of mum and dad for help to get a foot on the property ladder has nudged past the previous high set in the wake of the 2017 property boom.

The average financial contribution of parents is just under $90,000 – about the same as in 2017.
The Bank of Mum and Dad is really a way of restoring intergenerational equity – effectively an internal re-distribution of housing riches from old to young.
However, just like FHB grants, the Bank of Mum and Dad contributes to the inflation of home values.
That is, while borrowing from one's parents helps an individual young household to enter the market, if enough FHBs take advantage of the Bank of Mum and Dad, it will make the overall housing market less affordable by pulling in otherwise sub-prime buyers with the assistance of their parent's balance sheet.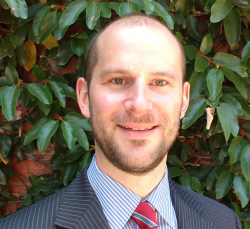 Latest posts by Unconventional Economist
(see all)