More bad news for the lagging vaccine rollout today. First, we've taken out Nepal in our race with the Third World: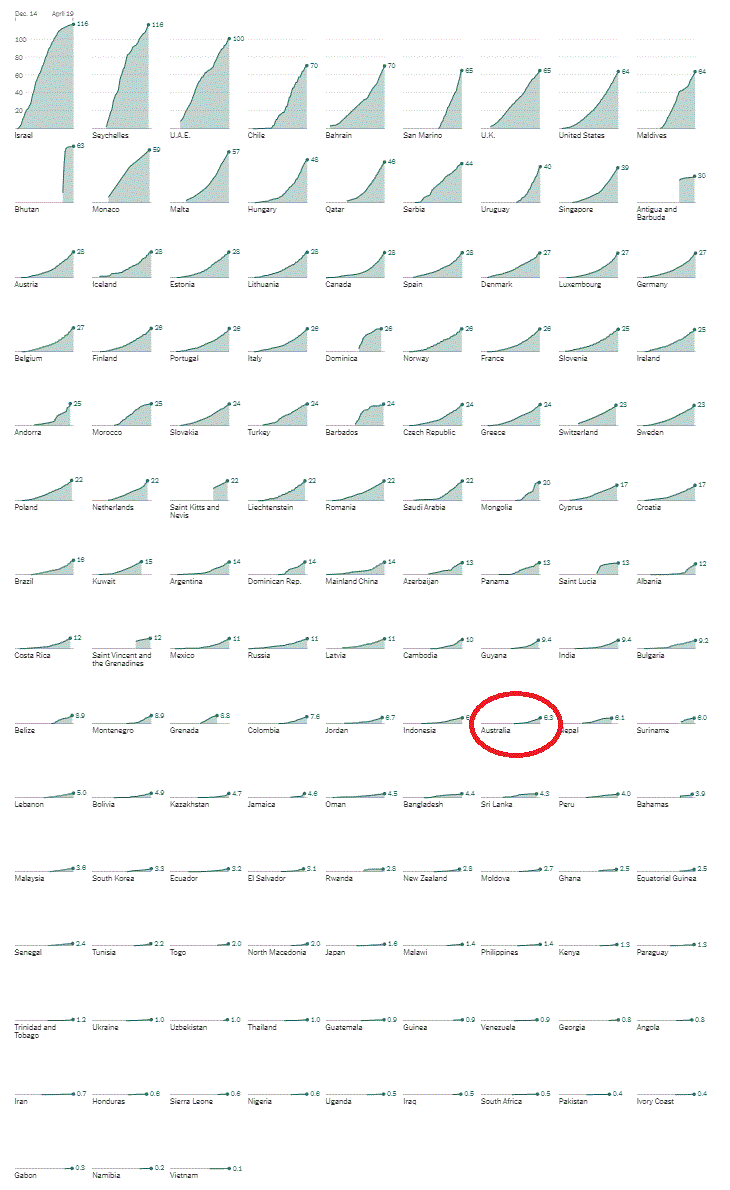 Unfortunately, a series of revelations shows that there is little prospect of improvement. Indeed, most of the effort seems to be going into hiding the failure:
The Government has new rollout targets but won't release them.
Despite saying that we've purchased 20m Pfizer doses for later this year there is "no guarantee" that they will arrive.
Only "a very small number: of aged care workers have been vaccinated", contrary to previous reports.
A fed-up VIC is now investing in its own mRNA production:
VIC will contribute $50m to the facility.
It could cost more than double that.
Experts say it could anywhere from 1-3 years to complete.
Only three more years of lockdown to go.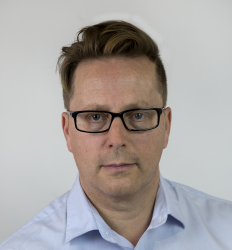 Latest posts by David Llewellyn-Smith
(see all)