The Morrison Government vaccine failure continues today as Australia remains mired in the Third World: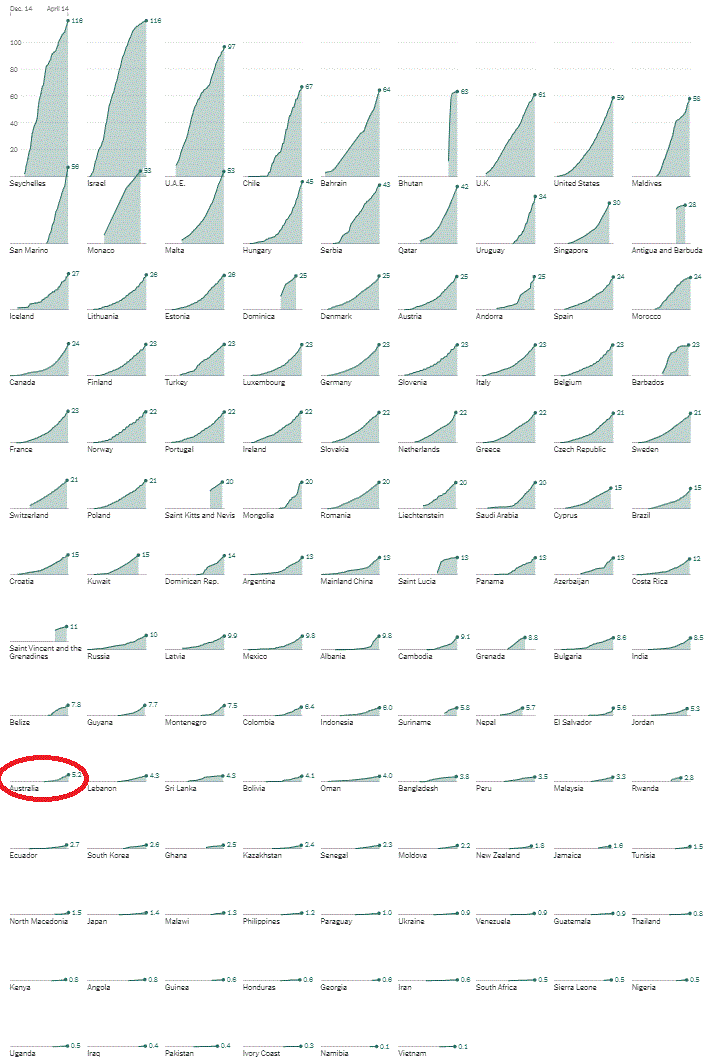 It will get worse, not better over the next six months costing "tens of billions", said economists, probably quoting me. It is true.
Having capitulated entirely to Gladys Berejiklian's plan for mass vaccination centres, the Morrison Government now faces criticism for failing to pay for it and for failing to think it through.
Pfizer has announced a third booster is needed after 12 months, putting Australia even further behind. And on Australia's worst TV show, Q&A, the Government was humiliated repeatedly for not engaging with Moderna as it could not even get its vaccine definitions right.
Yet, the most interesting material today is the emergence of effective vaccine passports which are a great idea:
No border opening is coming or we'll be overrun with virus, said Morrison.
But, the vaccinated will be allowed to travel soon for important purposes such as funerals and business and then quarantine at home.
Wider travel will follow slowly.
That is a straight-up shift towards vaccine passports which, of course, Scotty from Marketing will never say.
He should. We need vaccine passports. They should be made explicit and rolled out nationally to demolish the hesitancy that the failed rollout has so badly exacerbated.
Sadly, the badly damaged PM is now too gun shy to lead.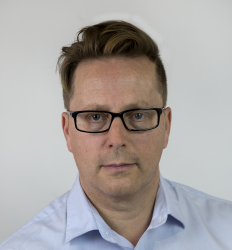 Latest posts by Houses and Holes
(see all)