We know he can't "read the room" owing to a personality disorder that inhibits empathy. But this is a whole new magnitude of expression for it. Welcome to Planet Morrison where it's hot, entire countries sink from sight and we feed their drowning populations with scorn:
PM Morrison told the Biden climate summit that Australia does better because its lack of carbon targets allows it to make "bankable" cuts to emissions.
Australia is on a path to 2050 net-zero but won't commit to it.
The untarget will be delivered by the private sector and innovation.
Here's what bankable looks like in the real world. Last among peers and getting worse not better: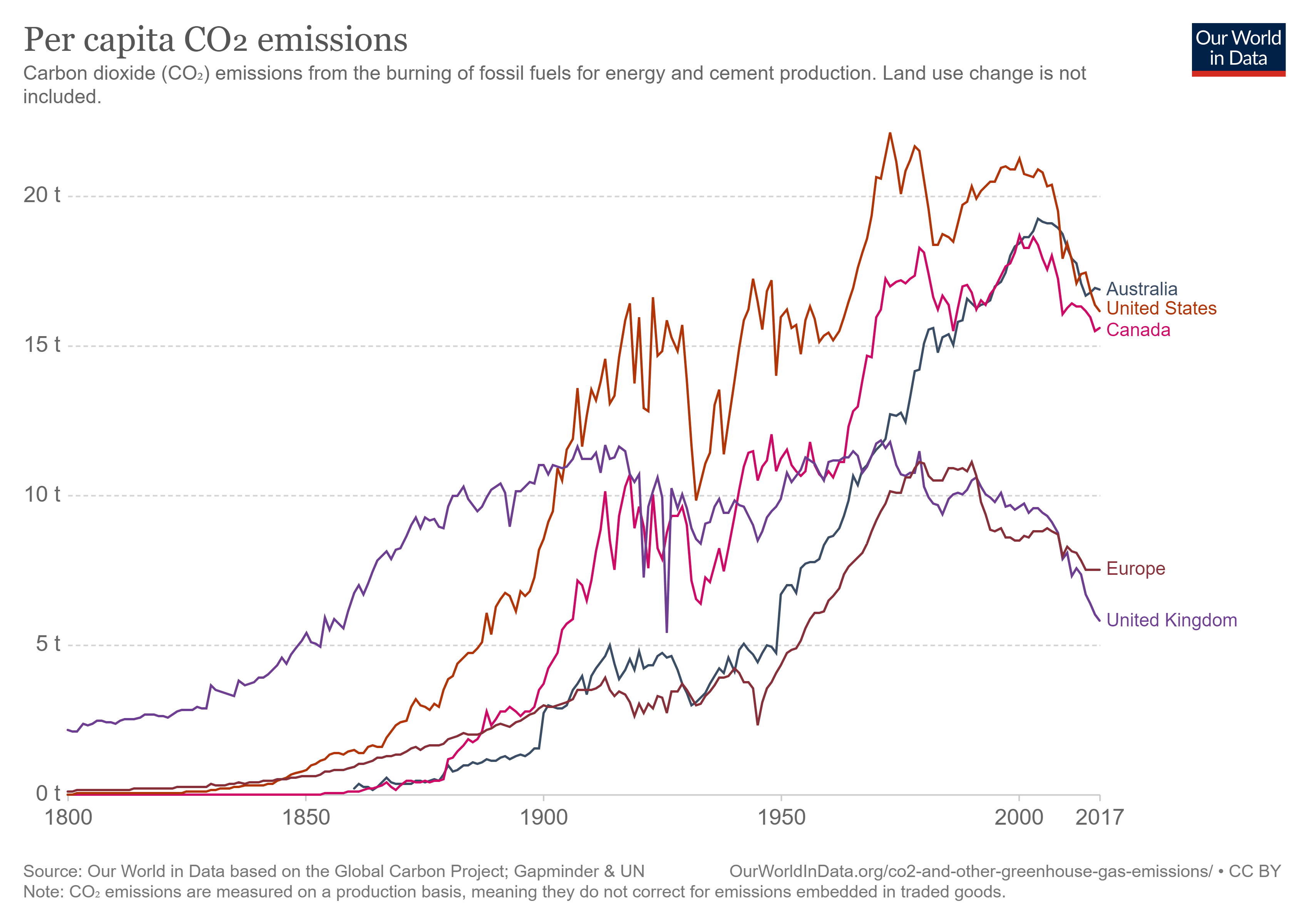 And this does not include exports. If it did it would be far worse again for Australia.
It's not all bad. Despite Morrison's climate disorder, Australian emissions will fall from here as its irresistible renewable assets have their day. Even if we refuse to join with others in setting a target to do so. Some of those new commitments include:
So why would Morrison do this at all, you might ask? Because his real target is not the Biden conference. It is his very narrow power base of dying coal seats in QLD.
Ironically, those very same areas have some of the best renewable assets in the world with a forthcoming wave of jobs as they are going to be built.
Like Trump before him, Morrison is pretending that he can save coal and retain votes with false hope.
The one thing that you can always bank on is Scott Morrison gaslighting.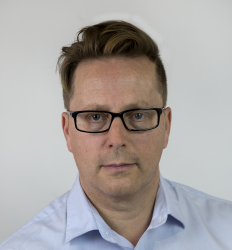 Latest posts by Houses and Holes
(see all)