Desperate to appear to be doing something, the Morrison Government has moved quickly to do nothing. Its latest unsolution is for Australia's gigantic 2021 vaccine supply hole:
The Morrison Government has secured an additional 20m doses of Pfizer vaccine.
Sadly, they won't arrive until Q4 this year.
The second point means that the new doses will do nothing to plug the Astra Zeneca hole that has opened up in the next six months thanks to a disastrous procurement policy that bet everything on one producer.
We already have heaps of Novavax arriving around the same time as the new Pfizer batch and more AZ to boot so, arguably, we don't even need the extra Pfizer. At least we will be more diversified in the event that Novavax succumbs to side effects (so far its test results are excellent).
As well, we will likely see the existing rollout slow even more as everybody waits for the Pfizer jab.
I wonder what the non-solution cost long-suffering taxpayers? The US is paying $26 per dose for Pfizer. Given our desperation, it's probably a lot more than that.
At least PM Morrison will now be able to stand with hand-on-heart and declare that he is sharing with everybody else the same Pfizer vaccine that he had. It was never made clear why he didn't get the AZ version that he bought for the rest of us.
Finally, in the latest vaccine race update, Australia has managed to edge ahead of Bangladesh and is even approaching war-torn Lebanon! Alas, we are now eating serious Albanian dust: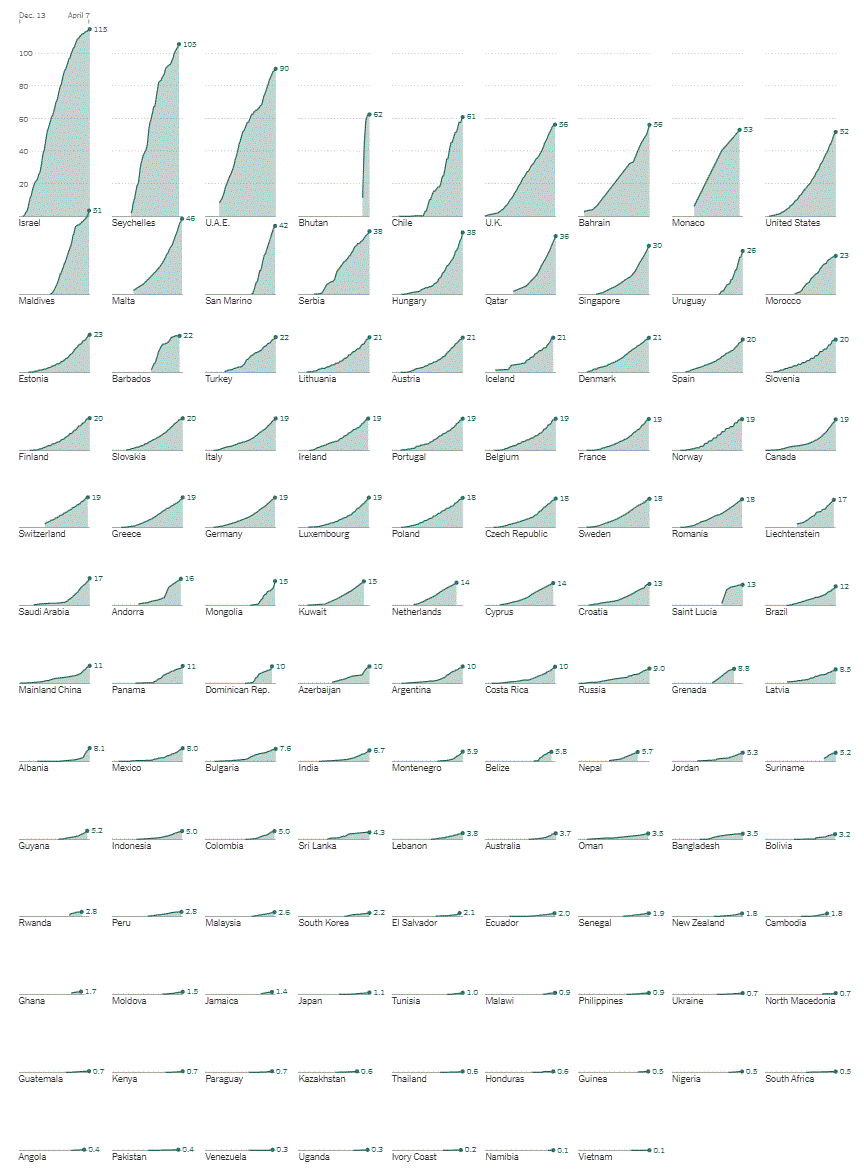 Prepare for new lows ahead.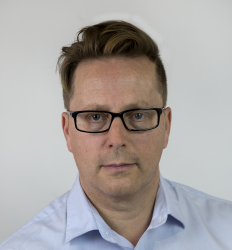 Latest posts by David Llewellyn-Smith
(see all)