Never has there been such a strong divergence between the construction of detached houses and apartments.
Yesterday's dwelling approvals data from the Australian Bureau of Statistics (ABS) revealed that 14,072 detached houses were approved over the month – a 58% increase year-over-year and the highest monthly count since the series began in 1983:
It is a polar opposite situation for units & apartments, with approvals falling 26% year-on-year to be tracking around decade lows:
This divergence has been caused by two main factors.
First, the Morrison Government's HomeBuilder stimulus package has been targeted at detached houses. In turn, it has pulled forward demand.
Second, the economic conditions facing the two segments are vastly different. The apartment market is facing stiff headwinds from the collapse of international students, alongside the switch in preference towards detached houses. Sydney and Melbourne have also begun to lose population to other jurisdictions where houses dominate.
The impact is most clearly apparent in the high-rise apartment sub-market where approvals have collapsed, as illustrated in the next chart:
Nationally, high-rise approvals are down around 60% from their October 2015 peak.
The collapse in approvals has been driven by the three largest states, which have declined as follows:
NSW: down 64% from September 2016;
VIC: down 66% from October 2015; and
QLD: down 70% from April 2016.
The outlook for the high-rise market is obviously poor given international students are unlikely to return until next year at the earliest, alongside the massive pre-existing oversupply of apartments (as reflected in sharply falling rents and high vacancies).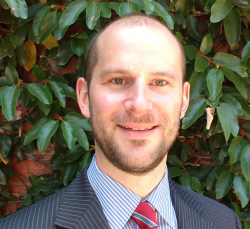 Latest posts by Unconventional Economist
(see all)