CoreLogic's most recent Pain & Gain Report revealed that 16.8% of unit owners sold their properties for a loss in the December quarter of 2020, which was more than double the losses for houses (7.6%):
The latest rental data also showed that unit rents fell 1.7% nationally in the year to March, driven by heavy falls across Melbourne and Sydney:
Fed up with accumulating losses, unit owners have begun dumping their holdings on the market, according to CoreLogic.
As shown in the next chart, there are currently 27,055 dwellings listed for sales across Australia, which is 17.0% higher than the five year average volume usually added at this time of year:
This increase in listings has been driven by units, which are running 20.0% above the five year average. By comparison house listings are only running 0.7% above the five year average:
The biggest uplift in properties for sale relative to the previous 5-year average has also been dominated by Sydney and Melbourne, which is unsurprising given the heavy rental falls across their respective high-rise apartment markets.
There are many reasons to dump high-rise apartment holdings, including:
They hold minimal land value: land appreciates, buildings depreciate.
The holding costs are high due to things like body corporates and maintenance levies.
The quality is often dubious: apartments tend to be built for tax minimisation and marketed to gullible investors (including foreign).
The apartment market is frequently oversupplied and homogenous.
The apartment market tends to accommodate more transient and lower-income renters (e.g. international students).
If you are considering investing in property, stick to detached houses over units. They typically offer better returns at lower risk.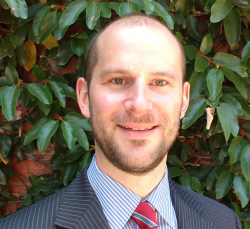 Latest posts by Unconventional Economist
(see all)