The Morrison Government's early release of superannuation policy allowed people in financial hardship to withdraw up to $20,000 of their superannuation savings last calendar year.
Sceptics of this scheme claimed the majority of these withdrawals were wasted on things like gambling, alcohol and takeaway food rather than essential household spending.
Today, the Australian Bureau of Statistics (ABS) has released its Household financial resources survey for the September quarter of 2020, which reveals that the majority of early super withdrawals were used for legitimate purposes:
ABS Director of Household Economic Resource Surveys, Dean Adams, said that of the people who accessed the COVID-19 early release of superannuation scheme by September 2020, 29 per cent mainly used it to pay their mortgage or rent, while 27 per cent used it for household bills. Another 15 per cent used it to pay credit card or personal debts, while around one in eight people (13 per cent) added it to their savings.

"We found that for people who accessed the scheme twice, the average total amount withdrawn was $17,441. The average single withdrawal was $7,728 for the first opportunity, and $7,536 for the second," Mr Adams said.
Sure, a decent share of the withdrawals were likely used for questionable purposes. But overall, the scheme appears to have been used as intended.
Moreover, the early super release scheme was likely rorted far less than the JobKeeper program or the Cash Flow Boost, which drove record company profits.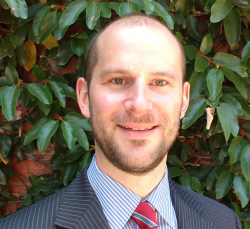 Latest posts by Unconventional Economist
(see all)