This is something that I just can't understand. Both from the perspective of the Morrison Government's most sacred responsibility and the lassitude in Australians generally. Why have Australia's 40k overseas citizens been so readily abandoned to their pandemic fates? It raises the question what is the point of "Australia" at all?
Alexander Downer takes up their cause today:
Returning Australians are having to pay $10k for a fight plus $3k for quarantine.
Downer says the quarantine should be free given it is imposed by the Morrison Government.
Downer has backed the abandoned Aussies claims to the UNHCR on the basis that the Morrison Government has violated its convention that "no one shall be arbitrarily deprived of the right to enter his own country".
I would go much further. The Morrison Government should also be subsidising the flights heavily and/or leasing aircraft and flying itself if it has to. There are idle planes piled high in Alice Springs. Contract Qantas for heaven's sake.
Public indifference or fear is no excuse. Indeed, that is an opportunity for leadership.
This is a natural disaster no different to deploying the army in a flood.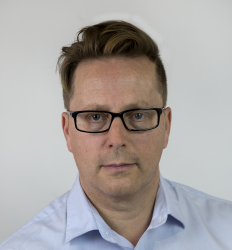 Latest posts by Houses and Holes
(see all)