Jacinda Ardern was partly elected to address house price inflation. Instead, her first term delivered spiraling prices. Fed up, this year the Ardern Government has dropped a series of draconian measures on property markets including:
Adding house prices to the RBNZ mandate.
Negative gearing and deductibility of mortgage costs against property investments will be phased out.
Capital gains tax exemptions will apply to properties held more than ten years.
None of this is grandfathered.
Goldman is out today with an assessment of price impacts:
20% less growth over the medium term.
Flat price outlook.
0.5-1% impact on GDP over medium term.
I'd like to see the modeling on that last figure especially.  The measures have already hit the NZD hard which is very constructive for nominal GDP. Clearly, the currency will be lower for longer under these policy changes.
Goldman sees no chance of similar policies in Australia where it forecasts a total 20% upside for property prices over 2021-23.
I beg to differ. Assuming Labor wins the next election, it has already mooted an RBA review. I can definitely see it using that as a springboard for similar changes to the RBA mandate.
On the tax changes, it is yet to definitively rule out reform, either.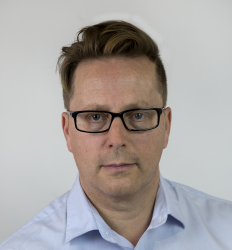 Latest posts by David Llewellyn-Smith
(see all)