Late last year, the Reserve Bank of New Zealand (REINZ) announced plans to increase tier one capital requirements for all systematically important banks to 16% of risk weighted assets, up from 13.5%.
New Zealand's big four Australian-owned banks were, therefore, placed directly in the REINZ's cross-hairs given they comprise nearly 90% of the nation's banking assets.
On Wednesday, the RBNZ ordered Westpac NZ to lift its holding of liquid assets after being in breach of liquidity requirements for eight years.
Now Westpac is reviewing ownership of  its New Zealand subsidiary, with an eye to possibly spinning-off or selling the organisation:
Westpac NZ is considered a systematically important bank, and told shareholders in November that it would need another $NZ1.6 billion to $NZ2.2 billion in capital to get meet the regulatory requirements by 2028.
If Westpac was to divest its New Zealand subsidiary, it would represent the first ownership change at a major NZ bank since 2003 when ANZ purchased the National Bank from Lloyds TSB around $NZ5.5 billion.
In turn, Australia's oligopoly choke hold on New Zealand's banking system might finally be broken.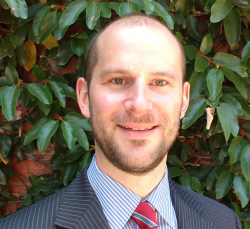 Latest posts by Unconventional Economist
(see all)