New data from the Reserve Bank of New Zealand (RBNZ) reveals that the proportion of new mortgages taken out with debt-to-income (DTI) ratios above five soared in the December quarter, with all borrower groups rising:
Auckland home buyers in general are far more leveraged than New Zealanders as a whole.
Nearly two thirds (64.8%) of first home buyers (FHBs) in Auckland took out mortgages with DTIs above five. This compares to just under half of first-home buyers (48.8%) nationally.
In a similar vein, well over half (57.2%) of Auckland owner occupiers (not including FHBs) took out mortgages with DTIs over five over the December quarter. This compares to 31.5% nationally.
There have been calls for the RBNZ to impose DTI restrictions to curb the property market. Doing so would disproportionately impact FHBs and Aucklanders.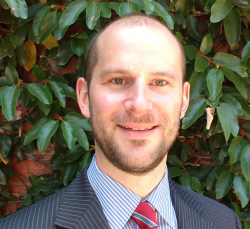 Latest posts by Unconventional Economist
(see all)