See the latest Australian dollar analysis here:
Via Goldman:
Today, the European Commission issued guidance on the conduct of Member States' fiscal policy with the aim of preventing "a premature withdrawal of fiscal support, which should be maintained this year and next".As expected, the guidance includes a proposal to extend the general escape clause that suspends the EU'sfiscal rules for all Member States to 2022 conditional on the speed of economic recovery. In practice, such an extension would alleviate adjustment requirements for Member States whose 2022 fiscal position breaches the Stability and Growth Pact'sdebt and deficit criteria. The Commission's current forecast sees 17 out of 27 EU Member States breaching the 3.0% deficit criterion in 2022.
The Commission's communication stresses that the decision on the extension or deactivation of the general escape clause should be based on quantitative indicators, such as the "level of economic activity in the EU or euro area compared to pre-crisis levels". While today's communication does not amount to an official recommendation, the Commission has signalled that it expects the escape clause to apply in 2022 and to be deactivated as of 2023, consistent with its current projection that the EU will recover its 2019Q4 output in mid-2022 (Exhibit 2).
In terms of process, EU finance ministers (ECOFIN) are expected to discuss the Commission's proposal in their next meeting on March 16. Today's guidance will then feed into Member States' stability and convergence programmes, which are due in April 2021 and contain preliminary 2022 budgets. Finally, the Commission will issue a formal recommendation on the general escape clause based on its 2021 Spring Forecast, due to be published in the first half of May.
Today's communication clearly signals the Commission's intention to avoid a relapse into post-crisis austerity, such as in the aftermath of the Global Financial Crisis. We think the opening of Excessive Deficit Procedures – while possible under the general escape clause – is unlikely for as long as the clause remains active. Moreover, an extension of the general escape clause also postpones the potentially contentious political debate on the EU's fiscal rules – in the context of a broader review originally launched by the commission in early 2020 – until after the German parliamentary elections. As appetite for a fundamental overhaul of the EU's fiscal architecture is limited in fiscally more prudent member states, tweaks to the existing rules currently appear to be the most likely end-point of the debate.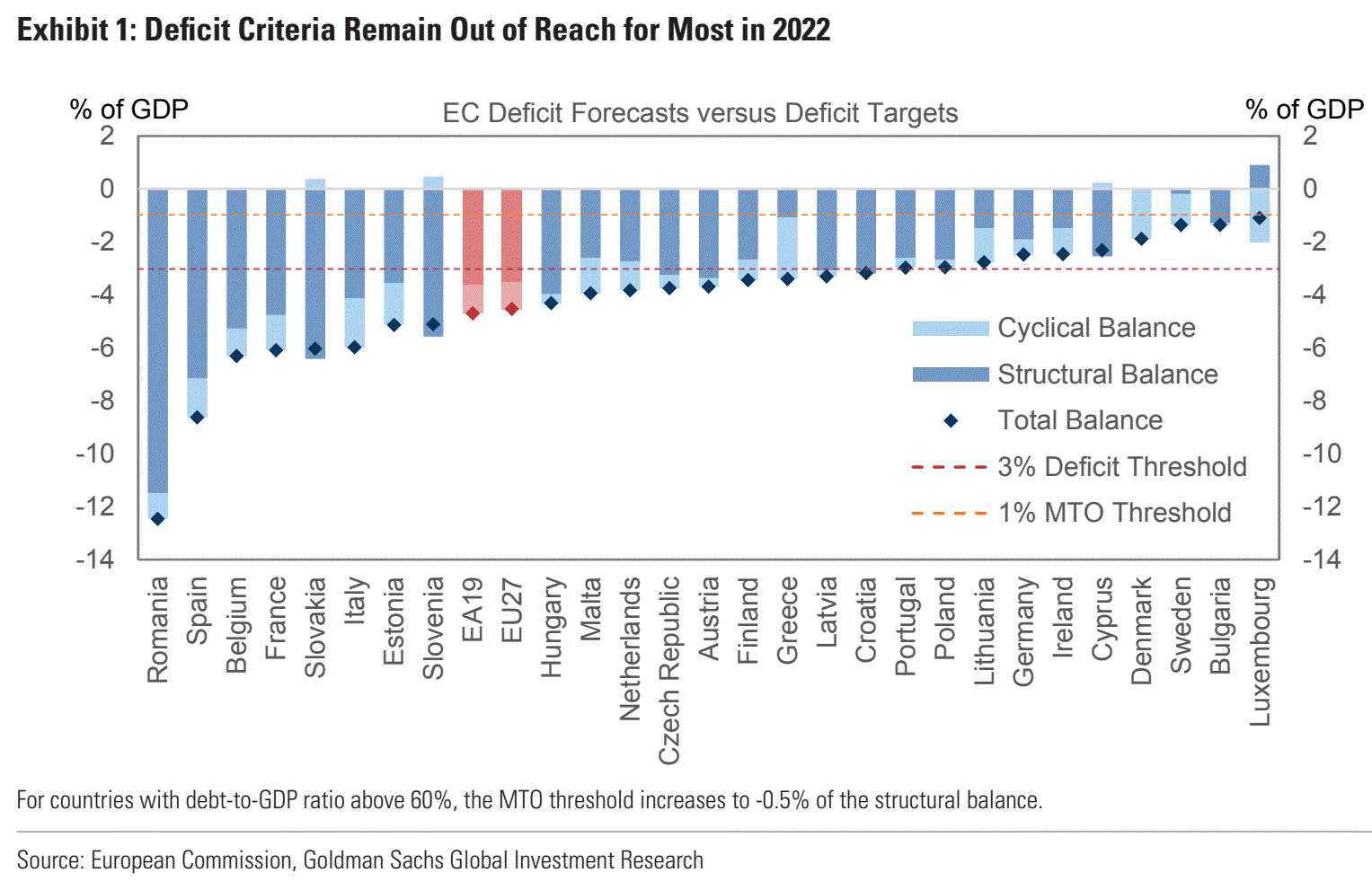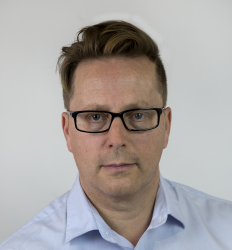 Latest posts by David Llewellyn-Smith
(see all)