Lordy, Canada has banned the use of Scott Morrison's politically-connected Astra Zeneca vaccine for under 55s. Now Germany has done so for over 60s!
The German health regulator has recommended the ban after data on the thrombosis side-effects.
Four Germans states have found new cases of thrombosis.
The cases still appear to rare and linked with previous conditions but they are increasing in frequency relative to the number of vaccinated.
Australia does not have the luxury of pausing the rollout because the Morrison Government went all-in on just one politically-connected pharmaceutical company instead of getting a spread of vaccines that included Moderna and Pfizer. Poor risk management and procurement policy.
Except for health workers and the PM who reserved a shot of Pfizer for himself.
Meanwhile, the heat on the Morrison rollout is also intensifying from its own side of the aisle. The IPA is not happy:
Oodles of the vaccine but Morrison distribution is useless.
The Morrison booking system is a joke, bringing on the IT partner a month ago.
GPs are out of pocket with no way to reclaim expenses.
Punters are being vaccinated by health care workers that are not.
We need transparency to figure out the bottlenecks.
Good luck with that. This Government buries bad news like dead bodies.
And so, we fall ever further behind our own gutted targets:
And don't even mention versus the rest of the world: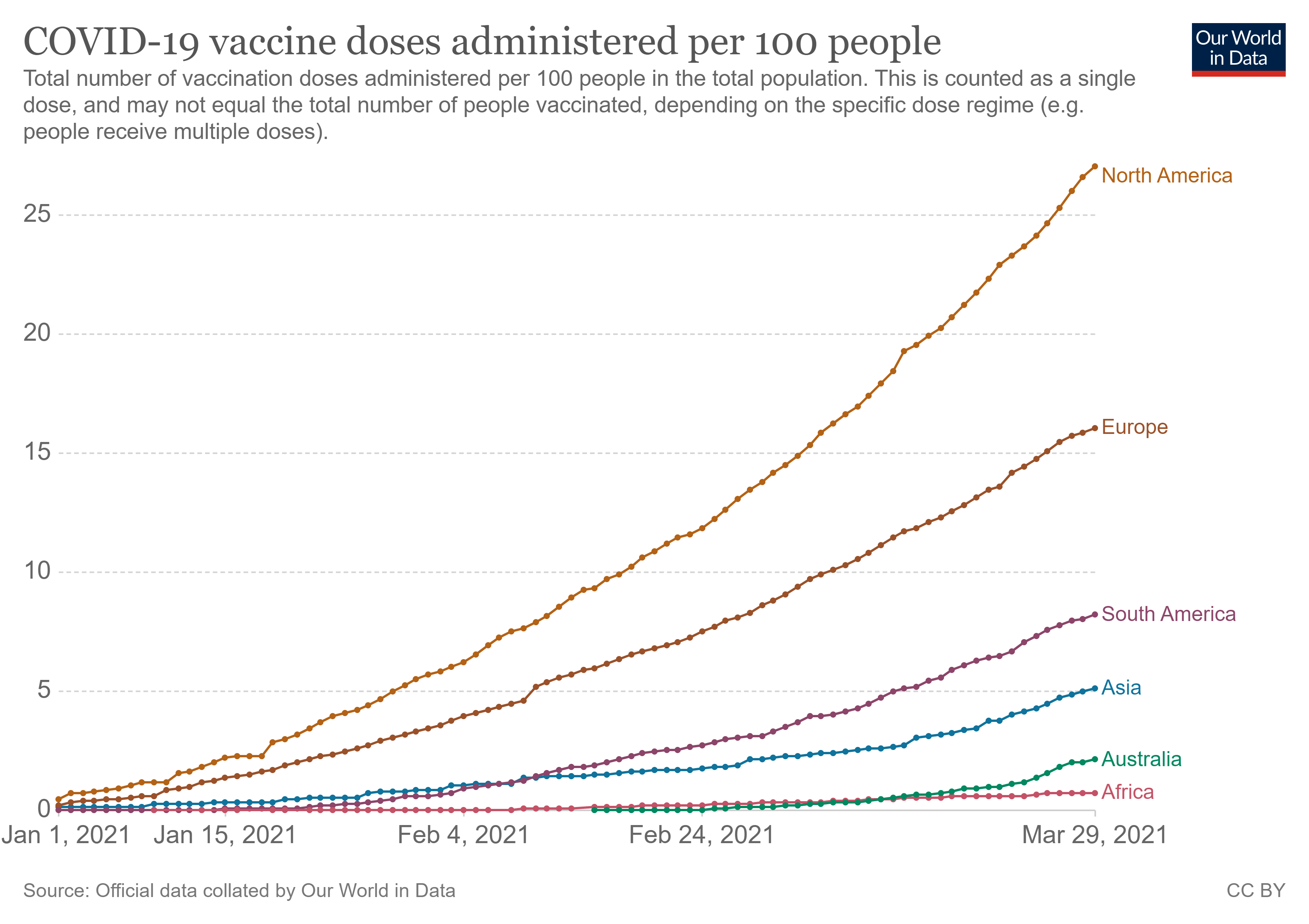 The new Brisbane lockdown is just the latest millions up in smoke. It is already billions and will be tens of billions in waste before the Morrison Government vaccine failure is concluded.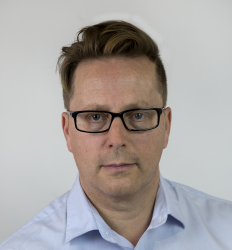 Latest posts by David Llewellyn-Smith
(see all)