New Zealand Prime Minister has once again pumped the brakes on a Trans-Tasman travel bubble, despite Australia allowing unrestricted entry to Kiwis:
"We know what it would mean for people but we also know that many New Zealanders are nervous"…

She said a number of measures needed to be in place to ensure a bubble arrangement would be safe. Among them, she listed contact-tracing of Australian travellers while they are in New Zealand, costs of managing isolation facilities in case of infection, and airline and airport preparedness.
According to the report, officials from both nations have met 12 times to nut out the details, but have failed to come to terms.
Nevertheless, Jacinda Ardern suggested that a travel bubble could come into place my mid-April.
New Zealand stands to gain more from a travel bubble. Being the smaller nation, there are far more Australians that could travel to New Zealand than visa versa.
This explains why Jacinda Ardern is facing strong pressure domestically from the tourism industry to open the nation's border to Australians. At the moment, the tourism dollars are flowing one way: to Australia.
The ball's in her court. With both countries facing similar virus infection rates (i.e. negligible) what is Jacinda Ardern waiting for?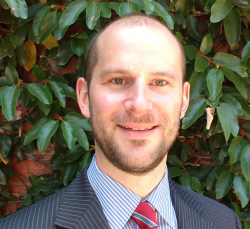 Latest posts by Unconventional Economist
(see all)