Earlier this week, the chief lobbyist for the international education industry, Phil Honeywood, called on the federal government to run charter flights and separate quarantine facilities to bring international students into the country:
"There's no reason why we can't have charter flights bringing the students in, walking them across the tarmac into separate quarantine facilities that will not be competing with the hotel quarantine for Australian returnees".
Thankfully, this plea was today rejected outright by Prime Minister Scott Morrison:
"It would be good if we could get to that point, but at this stage we're not at that point"…

"The opening of the international borders, we don't think is wise at this time."
As always, the edu-migration industry is displaying moral hazard behaviour. They want to privatise the financial benefits from having international students' return, while the costs and risks are borne by taxpayers and the broader community. It's classic heads I win, tails you lose behaviour.
No international students should arrive in Australia until all citizens and permanent residents stranded abroad have returned home.
Once that is achieved, foreign nations like international students should be allowed to return in a managed way via hotel quarantine at their own expense (not taxpayers).
If Australians can be charged between $2500 to $3000 for their hotel quarantine, then so should international students.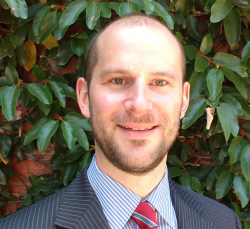 Latest posts by Unconventional Economist
(see all)