Having swung from beloved Premier to banking lobbyist, it is clear that "Evil" Anna Bligh is the greatest public policy apostate in the Australian political economy (and that's saying something). Yesterday, at The Australian, it was revealed that Belzebub's handmaiden has summoned the two treasurers to Hades for a hot policy poker in the freckle:
The CEO's of the big banks will meet with Josh Frydenberg and Jim Chalmers.
The full council of hell will convene to discuss how households can be squeezed to take on more credit.
According to "Evil" Anna, Australians want to see bipartisanship which means…
the repeal of responsible leading laws as the meeting coincides with the Senate's consideration of such.
This as the Council of Financial Regulators expresses deepening anxiety over the bubble:
There has been some increased availability of mortgage finance recently, though lending standards are generally being maintained at this stage. The Council places a high emphasis on lending standards remaining sound, particularly in an environment of rising housing prices and low interest rates. It will continue to closely monitor developments and consider possible responses should lending standards deteriorate and financial risks increase.
As high-risk mortgages tear the roof following previous APRA easing in lending standards:
My advice to the Senate is to send Evil Anna's foul beasts into the abyss.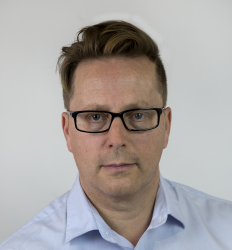 Latest posts by Houses and Holes
(see all)