Former RBA board member John Edwards is on the hustings today going brrrrrrr…
Edwards sees AUD at 80 cents.
The RBA will keep printing so long as the AUD is high enough to constrain the recovery (which, in my view, is anything above 60 cents).
Fiscal will be severely contractionary from here, down 8% of GDP per annum, for a decade.
Unemployment will struggle to fall as such. More brrrrr….
We are a China proxy and we'll be friends again as we get more friendly with America.
He should stick to economics. He's sound on these forecasts, though my own view is the AUD will struggle very much to return to 80 cents now. On geopolitics, he has no idea.
We do not need to be a China proxy and the relationship will only get worse from here as Xi Jinping weaponises nationalism to support CCP power as the economy goes ex-growth.
We need to prepare for a severing of the commodity trade when the CCP occupies the democracy of Taiwan.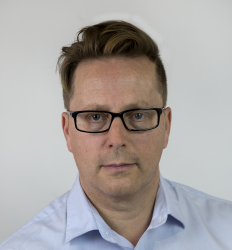 Latest posts by Houses and Holes
(see all)